Six young nurse-midwifes from Bolikhamxay, Vientiane and Khammouane provincial hospitals recently received a 4-month training scholarship on "High Risk Pregnancy Management "at the Boromarajonani College of Nursing in Khon Kaen (BCNKK) in Thailand.
In addition, the project offered scholarships to six young nurses, who are now working in intensive care or emergency units in the above-mentioned provincial hospitals. These students will study "Nursing Care Management for Trauma Patients" at the University of Khon Kaen, Faculty of Nursing.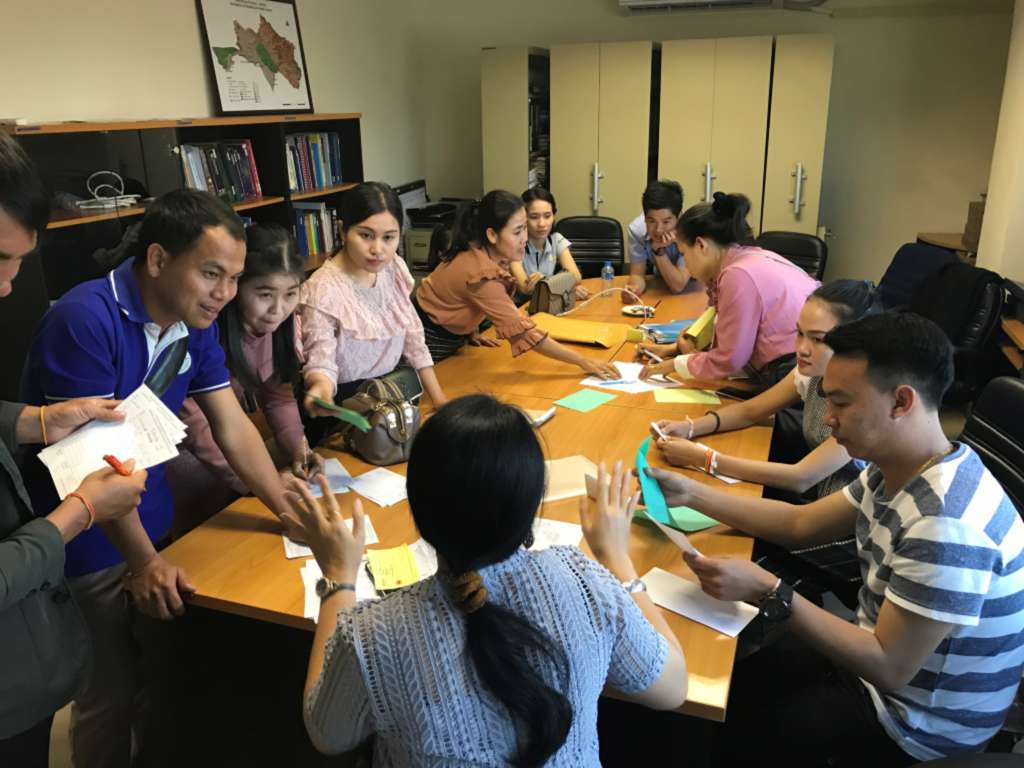 These 4-month intensive upgrading courses target the education of young and dynamic candidates. In terms of the beneficiaries, there is an even split between civil servants and volunteer staff.
Investing in human resources for health is part of an ongoing effort of the LAO/027 project that aims to improve performance of health services delivery particularly for Maternal Neonatal and Child Health (MNCH) activities in the project areas.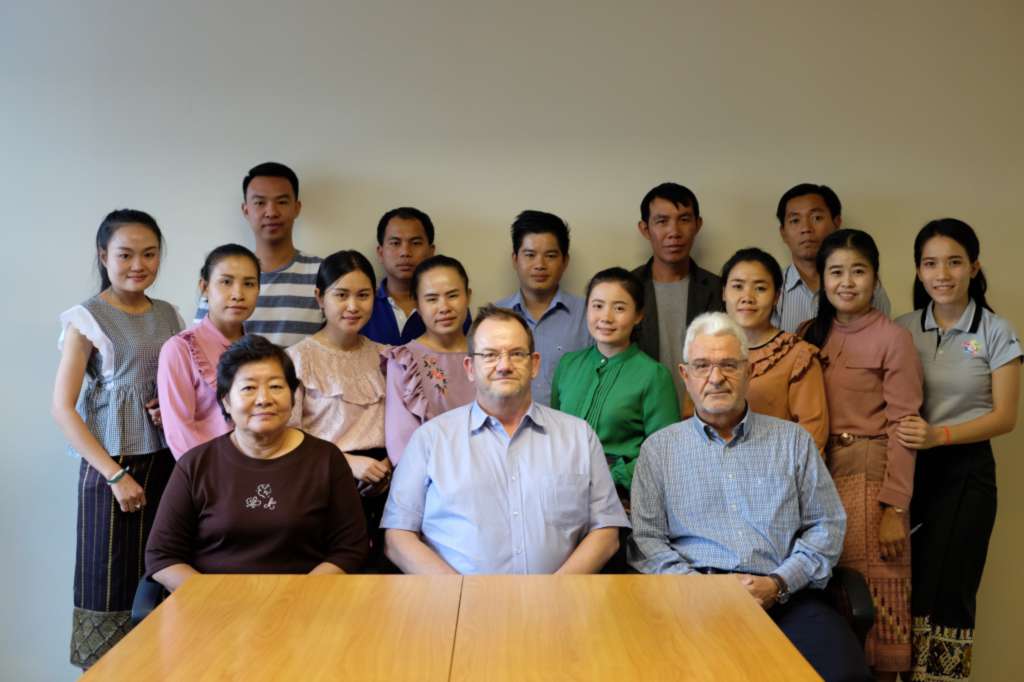 Scholarship recipients, second row and four at the back row from the left.
↑ Haut de la page