KOSOVO - General hospitals of Gjilan and Prizren perform the evaluation of their strategic plans 2017-2021
For the first time since the establishment of the general hospitals of Gjilan and Prizren, several decades ago, these were equipped with the necessary technical and financial assistance by the Health sector support programme in Kosovo (Phase II) project, KSV/017, for the drafting of Gjilan and Prizren general hospitals' strategic plans 2017-2021 and the implementation of the activities foreseen in the respective plans.
During this period, the strategic plans provided a framework for the management and staff to align their programme initiaves in the service planning process. In addition, the drafting process itself and the skills acquired over the years were very useful in guiding and preparing the hospitals' staff in managing the pandemic more strategically, which subsequently led to the provision of better services and treatment of Covid-19 patients.
As the end of the 2021 approaches, the project in close collaboration with the staff of the hospitals, will perform an evaluation of the implementation of the strategy with a twofold purpose:
to assess the extent to which the strategic objectives have been achieved; and
to increase capacities for proper monitoring and evaluation of the strategic documents.
The outcomes of the evaluation and the lessons learnt will pave the way for the design of the new institutional development plans for the upcoming period 2022-2026.
The project KSV/017 was co-funded by the Government of Kosovo and the Grand Duchy of Luxembourg and implemented by the Kosovo Ministry of Health and LuxDev.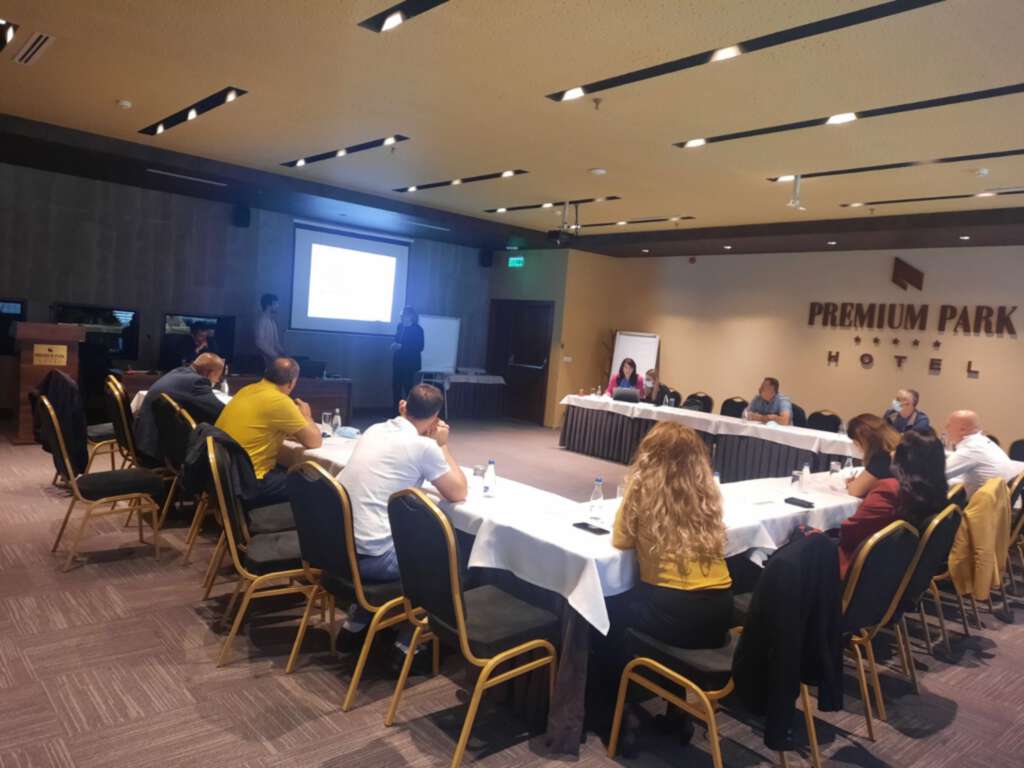 ↑ Haut de la page