Immediately after the lockdown, the activities interrupted by Covid-19 continued and others were initiated. Due to the situation and preventive measures in force, activities were organized respecting social distancing and through online platforms.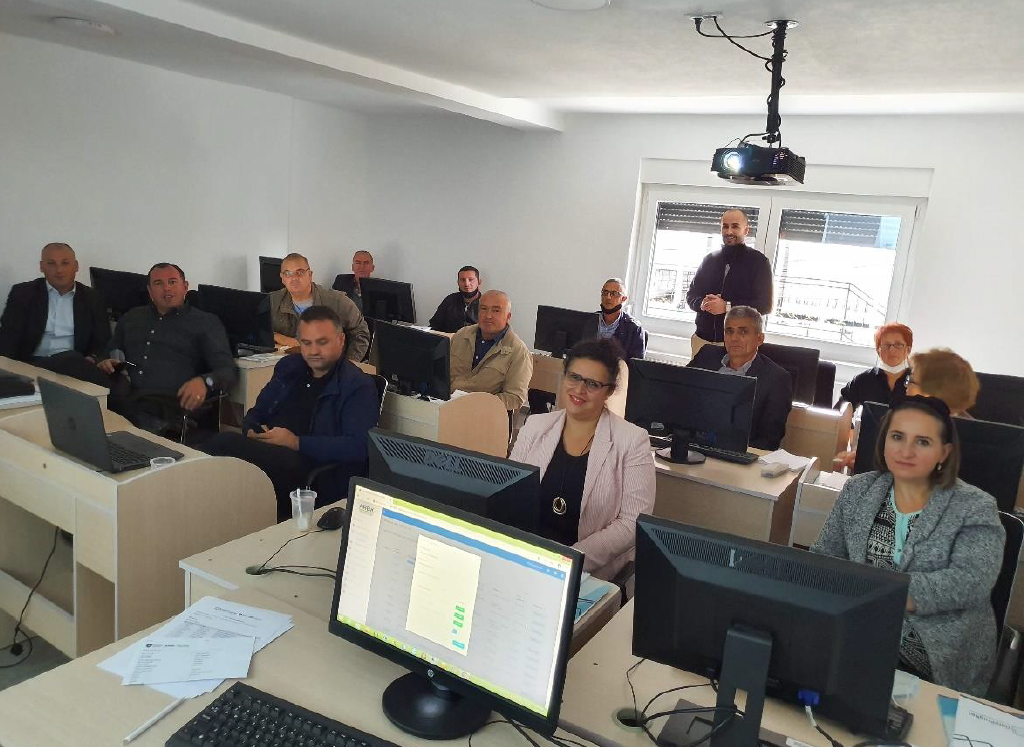 Training of Kosovo Business Registration Agency (KBRA). Central and municipal staff on the use of the electronic business registry system.
The interrupted training "Enhance capacities of Public Finance Management Coordination Group (PFMCG) to draft the Public Finance Management Reform Strategy (PFMRS) related annual reports", as the third pillar of Public Administration Reform provided to the Ministry of Finance and Transfers has continued and was concluded in July.
Technical assistance on the European Corporate Governance Code on the chapter of Company Law was implemented and a follow-up training will be provided later on when the circumstances allow.
Several training sessions on Network Security, Linux, EMC were provided in the chapters of :
Justice;
Freedom and Security; and
Public Procurement for the beneficiaries from the Kosovo Police and Public Procurement Regulatory Commission (PPRC).
Contracts with different experts have been signed for training and technical assistance in six different Acquis Chapters activities. Close coordination with the beneficiaries is currently being undertaken in order to start implementation as soon as possible.
The "Technical Assistance in the Context of European Integration of Kosovo" programme, KSV/019, is funded by the Luxembourg Cooperation and implemented by LuxDev.​
↑ Haut de la page