The Ministry of Planning and Investment (MPI) launched its new Management Information System (MIS) on 1st September 2022. The launching ceremony was chaired by Madam Sisomboun OUNAVONG, Director General of the Department of International Cooperation (DIC), MPI, and Mr. Daovy VONGXAY, Director General of the Department of International Organisation (DIO), Ministry of Foreign Affairs (MOFA), accompanied by Deputy Director Generals, Head of Divisions, and other relevant parties.
The Official Development Assistance (ODA) MIS, which is a web-based platform, maintains records of all the data and information related to ODA projects nationwide.
It was created following the recommendations of an assessment commissioned by the DIC. The assessment aimed at examining the current ODA data management process within DIO-MOFA and at analysing how the extension requirements could be accommodated in the current ODA-MIS system.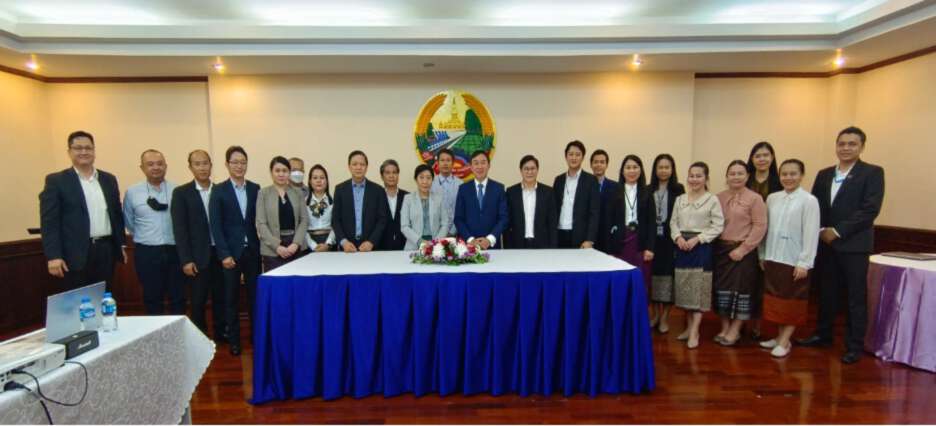 The MOFA-DIO is the department responsible for all ODA information and data related to projects run by International Non-Governmental Organizations and Civil Society Organizations. The newly created platform will benefit MOFA-DIO and ensure that all information and data is accessible, disseminated, and shared for all end users.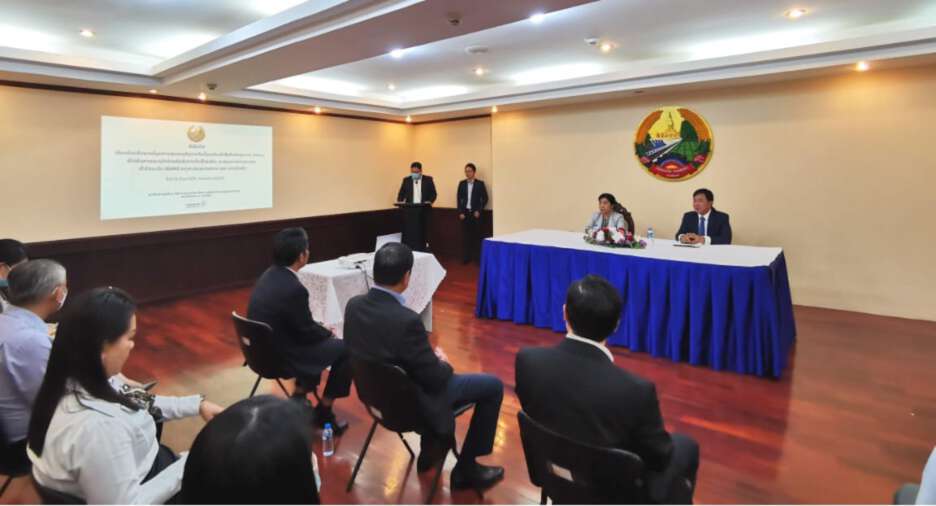 The web-based platform is a part of the process of improving the monitoring of ODA and the 9th National Social Economic Development Plan (9th NSEDP).
The improvements to the existing ODA MIS at DIC-MPI to DIO-MOFA is supported by the Project LAO/033, titled 'Strengthening the Effectiveness of ODA Management in Lao PDR'. The project is co-financed by the Government of Laos and the Grand Duchy of Luxembourg and implemented by the Ministry of Planning and Investment and LuxDev, the Luxembourg Development Cooperation Agency.
↑ To the top