LAOS - Ministry of Planning and Investment launches Website
The Ministry of Planning and Investment (MPI) has launched a new website on 14th August 2020. The launching ceremony was chaired by Mr. Sonsai Siphandone, Deputy Prime Minister and Minister of Planning and Investment, accompanied by Vice Minsters, former leaders, Director Generals, and other relevant parties.
The opening of the ministry's official website (www.mpi.gov.la) provides a platform for official planning and investment related information for the public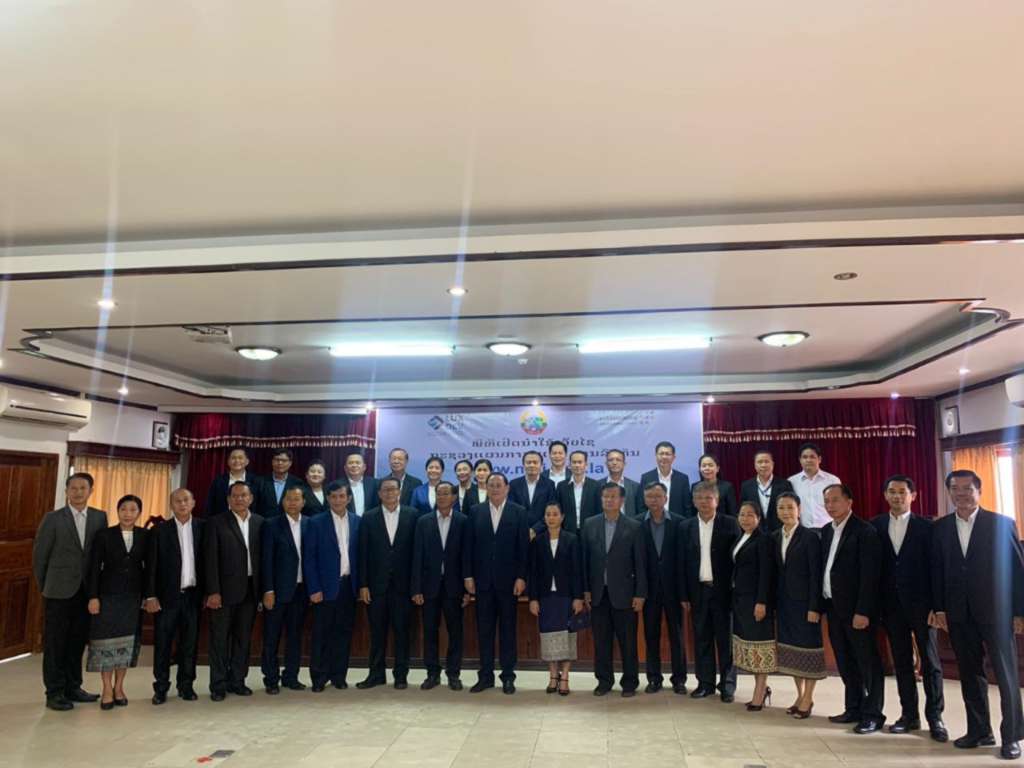 The website was created based on the government's common G-web platform with the technical support from the E-government Department, Ministry of Post and Telecommunications and with financial support from Project LAO/033, titled 'Strengthening the Effectiveness of ODA Management in Lao PDR'.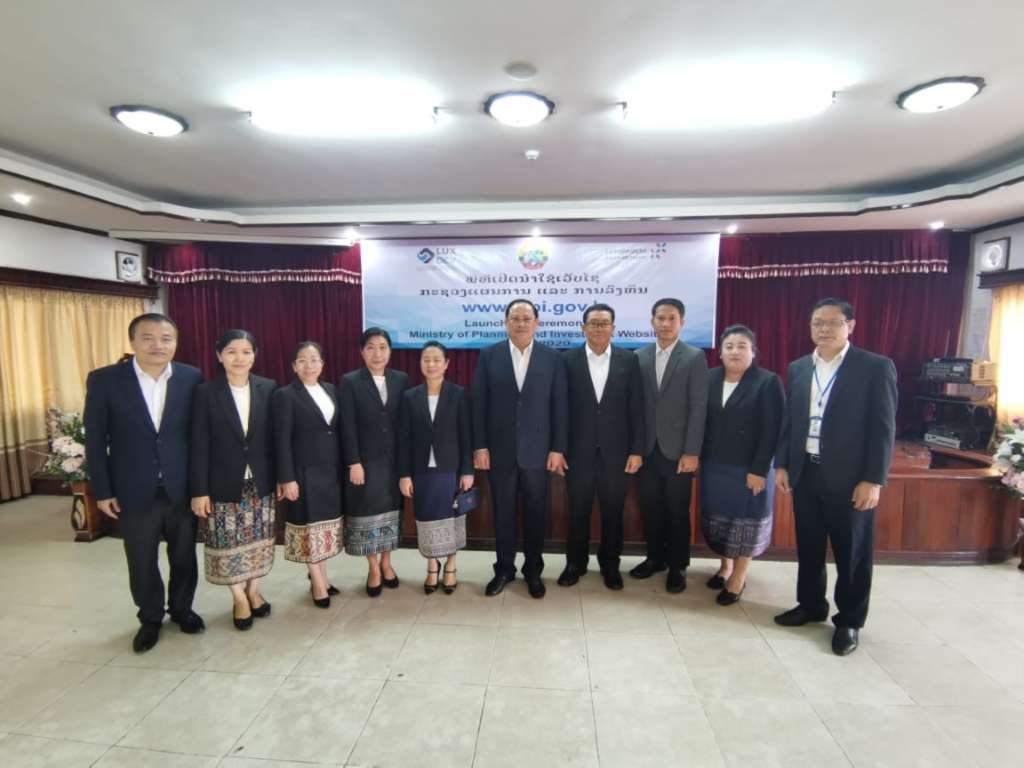 Previously, MPI did not have a modern website that highlighted the Department of International Cooperation and its function. A web-page is a necessary channel for communicating on the country's development plans and for circulating national policies, strategic documents including the National Socio-Economic Development Plan (NSEDP) and the Sustainable Development Goals (SDGs) to various actors, including civil society, the private sector as well as the general public. The website is a part of the process of enhancing transparency surrounding the NSEDP and Official Development Assistance.
↑ To the top