Workshop Strengthens Ministry of Planning and Investment's Anti-Corruption Efforts
Through Project LAO/033, the Lao government is continuing to develop capacity among officials from the Ministry of Planning and Investment (MPI) through a two-day anti-corruption workshop, with a focus on the dangers of unethical practices and criminal behaviour in the country.
Deputy Director General of the Department of Inspection of MPI, Mr Phouxay Phetsikham, who is also Vice President of the Ministry's Inspection Committee, attended the anti-corruption workshop held in Vientiane from 21-22 July 2020. During the training, participants shared national and regional experiences in tackling corruption complaints. The meeting helped MPI officials to acknowledge their role and responsibilities towards fighting corruption.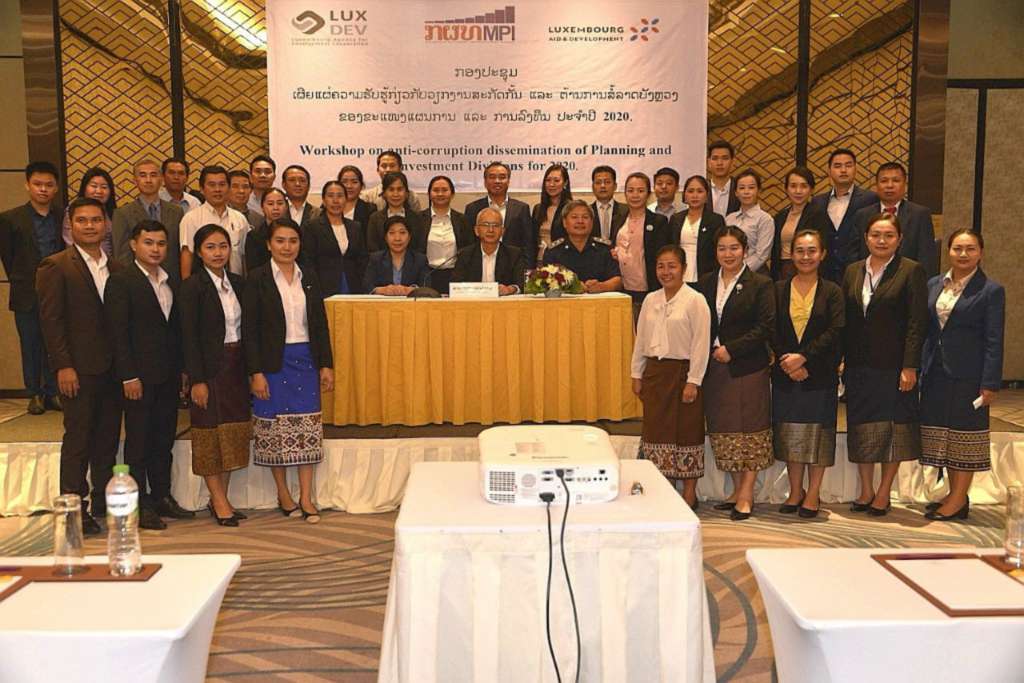 The workshop took place under the framework of the cooperation programme between the Lao and Luxembourgish governments to build the capacity of the country's planning and investment officials. Specifically, the project is titled LAO/033 - Strengthening the Effectiveness of Official Development Assistance (ODA) Management in Lao PDR.
Speaking at the opening ceremony, Mr Phouxay stated that the government was placing utmost importance on carrying out inspections and monitoring expenditure, which is a key part of its anti-corruption operations.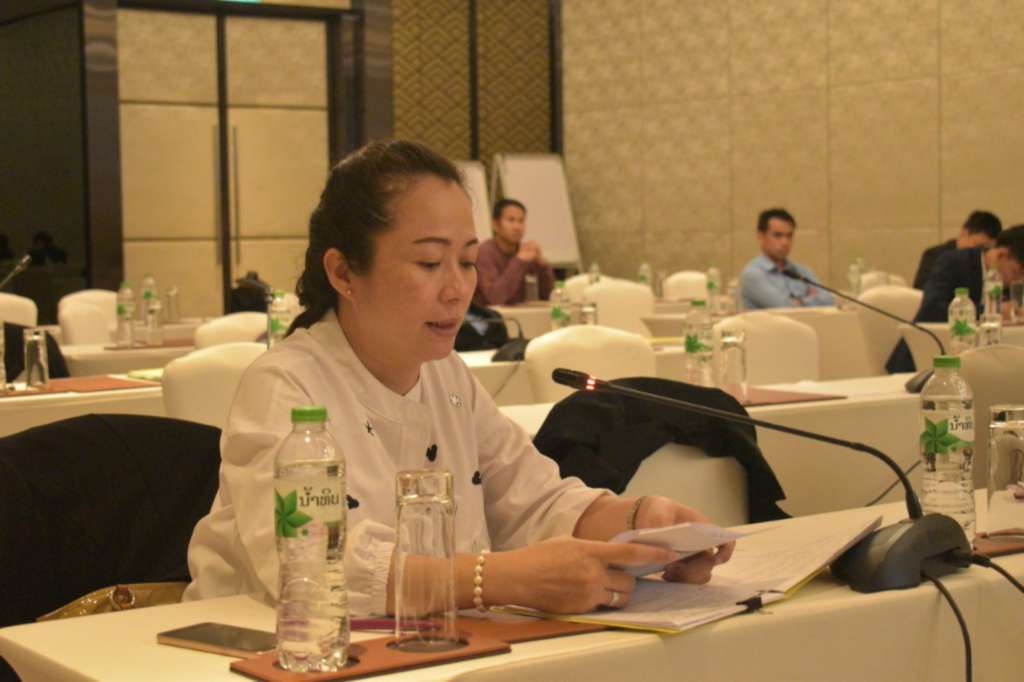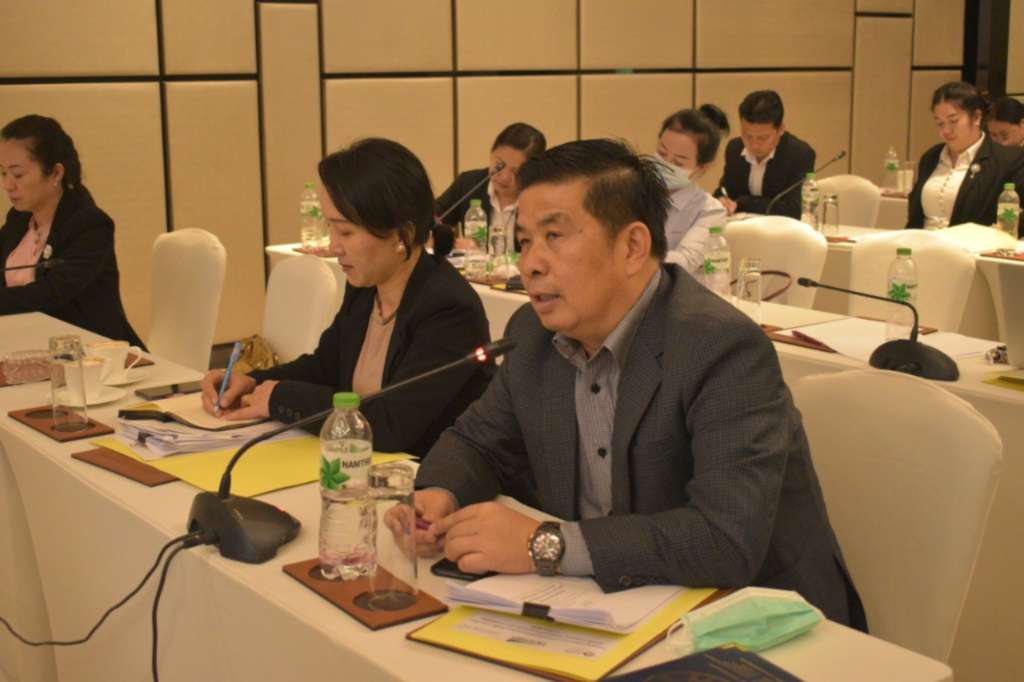 "The meeting is important for improving the knowledge and experience of the officials who undertake inspections, namely those from the Ministry of Planning and Investment," he said. Corruption causes great loss to the state and individuals while hindering and delaying the socio-economic development of a country, according to the Ministry's Inspection Committee. Corruption means the act of an official who opportunistically misuses their position, powers, or duties to embezzle, swindle or receive bribes or any other type of reward. The Lao government is aiming to improve its capacities, both in terms of legislation and human resources, to continue its fight against corruption.
The government is continuing to improve the legislation to combat corruption, via the Law on Anti-Corruption and the establishment of state inspection authorities at all administrative levels and sectors, while enacting the Law on Anti-Money Laundering and Terrorism Financing, the Law on Extradition, and the amended Penal Code.
Laos signed the United Nations Convention against Corruption on December 10, 2003, and ratified it on September 25, 2009, alongside 186 State Parties, according to the State Inspection and Anti-Corruption Authority.
↑ To the top