KOSOVO - Project KSV/020 supported technical school "Skender Luarasi" wins the first place of the creative challenge
"The environment, nature and everything living around us is the greatest wealth we have inherited… unfortunately we are abusing and destroying it, in turn disrupting the biological balances thus jeopardising our future on this planet."
This is a statement from the students of the "Skender Luarasi" technical school who were awarded with the first place of the creative challenge 2021 from the BONEVET institution. The creative challenge was launched in 2019 and is a competition designed for 10th and 11th grade high schools with the main goal of using technological devices. Students design and prototype solutions to everyday problems by combining various innovative and technological means. Teams go through three rounds and are evaluated at each round before arriving to the final product.
"Skender Luarasi" managed to win the first place of the challenge among 36 national schools competing. The institution is one of the main VET schools supported by project KSV/020. The project provided support to the school through capacity development activities, purchasing of equipment to accommodate the new IT profiles developed by the project. The school also implemented the technical profiles updated by the project and will be receiving equipment to facilitate the practical learning part for these profiles.
This year's challenge was entitled "Frymo" meaning "Breath" and aimed the construction of stations measuring air quality through the use technological equipment such as the Arduino Kit and the Sensor Kit which explore the vast space of electronics and programming. The competition was organised in three rounds giving students the opportunity to learn how projects are done as well as the importance of teamwork as the students were evaluated as a group. As simple as it seems, this indeed was a challenge in itself as the students had to step into the role of engineers to find solutions whilst simultaneously managing the overall flow of work.
Fundamentally, the challenge stimulated creative thinking as the students were designing a whole new product which at the end had to be functional as well. Throughout the rounds creative thinking was practiced, solutions to electronic and technical problems were found and the students learned to use the latest programmes in designing three-dimensional objects.
The KSV/020 project is co-funded by the Government of Kosovo and the Grand Duchy of Luxembourg and implemented by the Kosovo Ministry of Education and Science and LuxDev, the Luxembourg Development Cooperation Agency.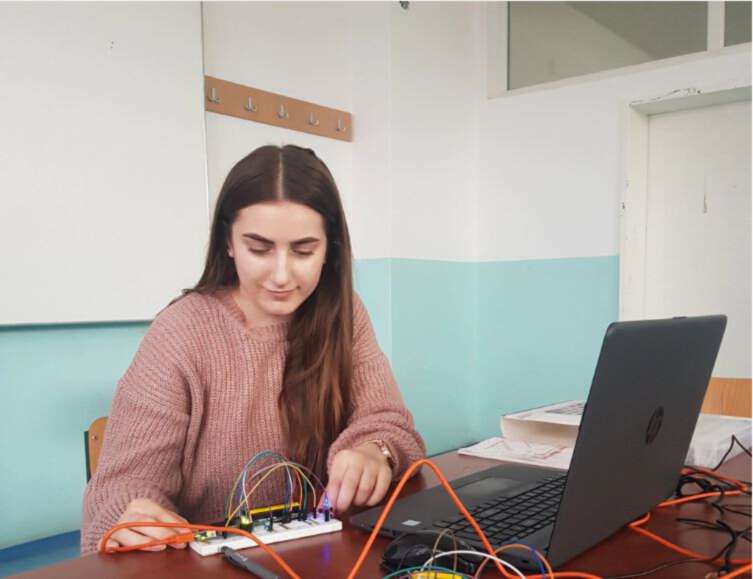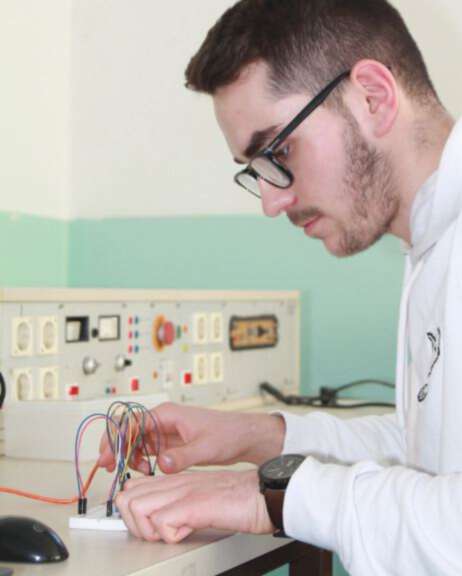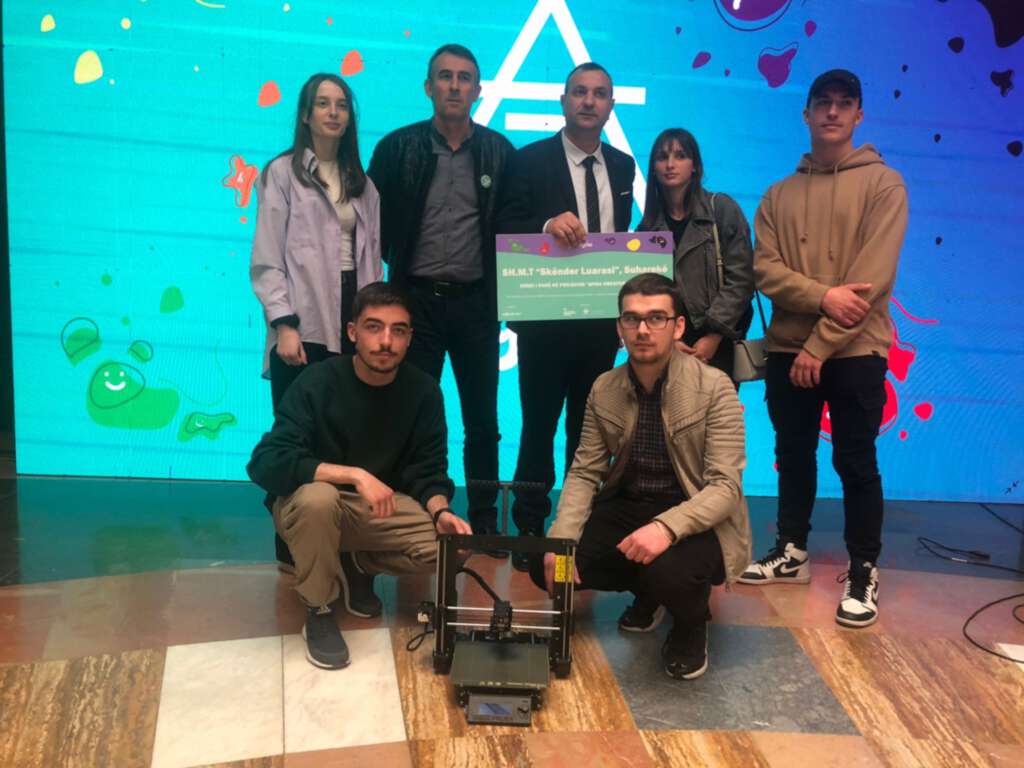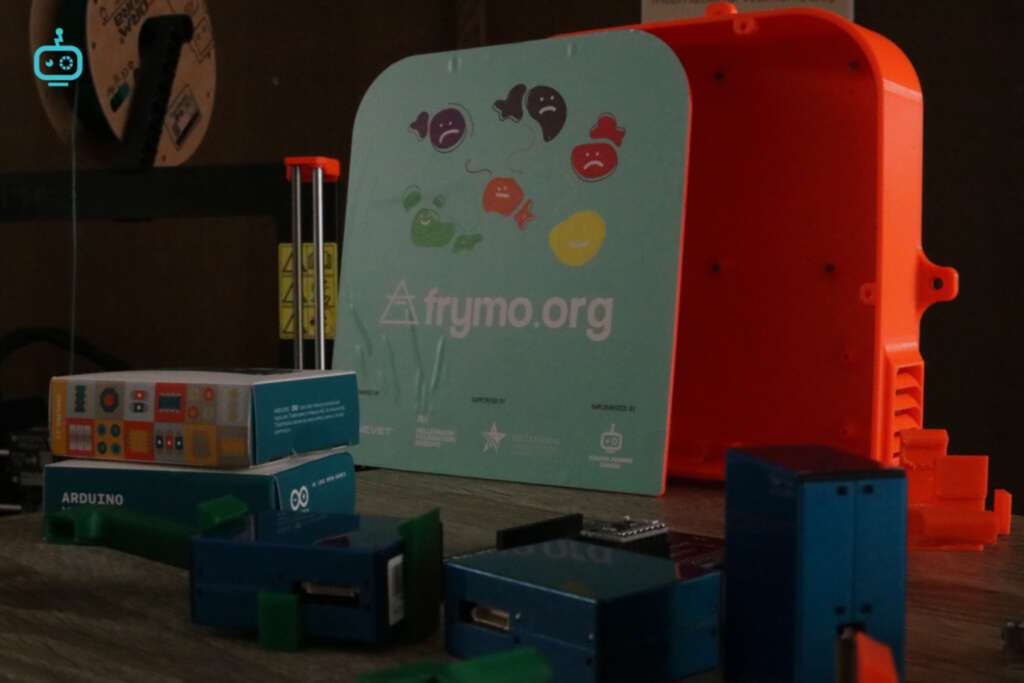 ↑ Haut de la page