LAOS - Village Credit Scheme helps improve lives of the poorest of the poor.
A story of Naed Vongprya
Life has been tough since my husband become a disabled person. A few years ago, I wanted to start a household business but no one would give me money beause I had no guaranty for the loan. Then, fortunately I received a first loan of 500,000 kip from the village credit scheme which enabled me to raised some pigs and sell them out for a  good price. I have now borrowed 3,000,000 kip from the village credit scheme to grow my pig raising business. So, thanks to the credit scheme, if things go according to plan, I hope I could earn more income to support my whole family through the next batch of pig selling.
Nad Vongprya, a member group of village credit scheme, Bolikhan district, Bolikhamxay province. © LuxDev 2019
To find out more about Naed's story, watch this video: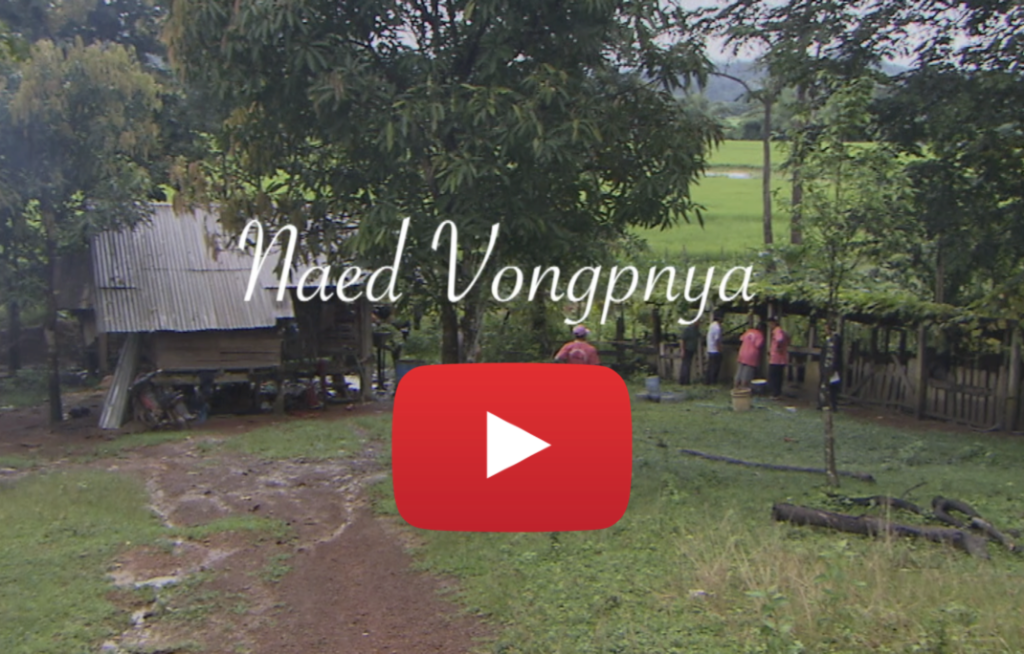 The Village credit scheme is part of LAO/030 Programme's effort seeking to help the poor getting out of extreme poverty and bring them over the national poverty line. The Programme works in 14 of the poorest districts of the  Bokeo, Bolikhamxay, Khammouane and Vientiane provinces and particularly in 229 villages counting together 150 000 inhabitants, 70% of  whom are ethnic groups.
↑ Haut de la page