LAOS - 7 reasons why the Local Development Programme LAO/030 uses village development funds to overcome poverty
In late November 2018, Regional Office in Vientiane Laos, as part of the mid-term evaluation team, visited several villages in Bokeo province (north of Laos) where the programme LAO/030 is working with 52 poor and multi-ethnic villages to improve better livelihood through Village Development Fund approach.
On the way to the target villages, we spoke to Mr Sisouk Khounvithong who is the Provincial Programme Coordinator about the village development funds and its planning in general.
Question: Why are village development funds supported by LAO/030 programme important in improving people's live in the target villages?
Answer: In my view, they are, in many ways because:
1. Each community decides to use the fund based on their real need in a transparent and democratic way; 2. Each community decides, in consensus, to use the fund to help the poorest of the poor in their villages; 3. Each community selects representatives themselves who they can trust and handle the funds; 4. The fund directly meets community needs based on village development potential (geographically and local knowledge); 5. Village planning and its identified activities come from voices of all group (adult men, women and the poor) of people in each community; 6. The village development fund benefits both poorest of the poor households and community as a whole. So, no one is left behind;
7. Each village manages the funds with direct technical support from district authorities.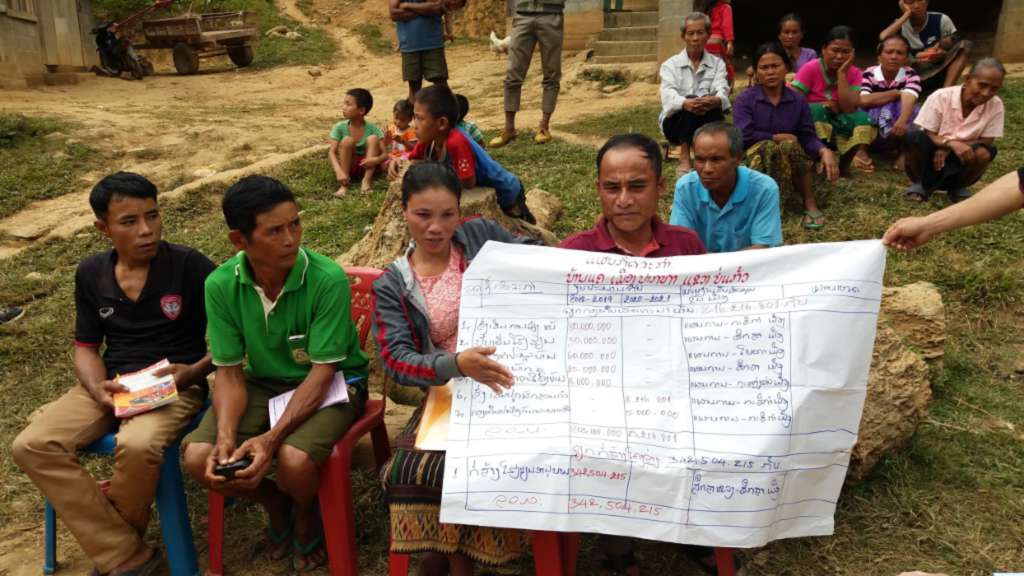 Village Development Fund Committee member explains the village activities implementation plan to the Mid Term Evaluation Team at Khae village, Parktha District, Bokeo province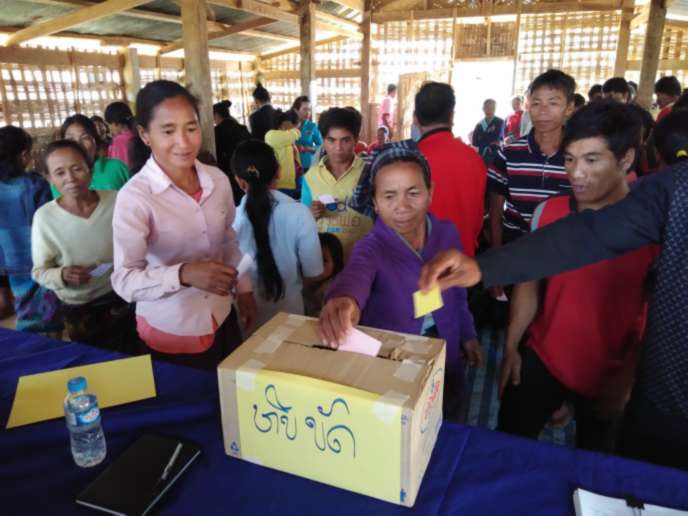 Villagers vote for their Village Development Fund Committee and its activities, Piengthueng village, Pha Oudom District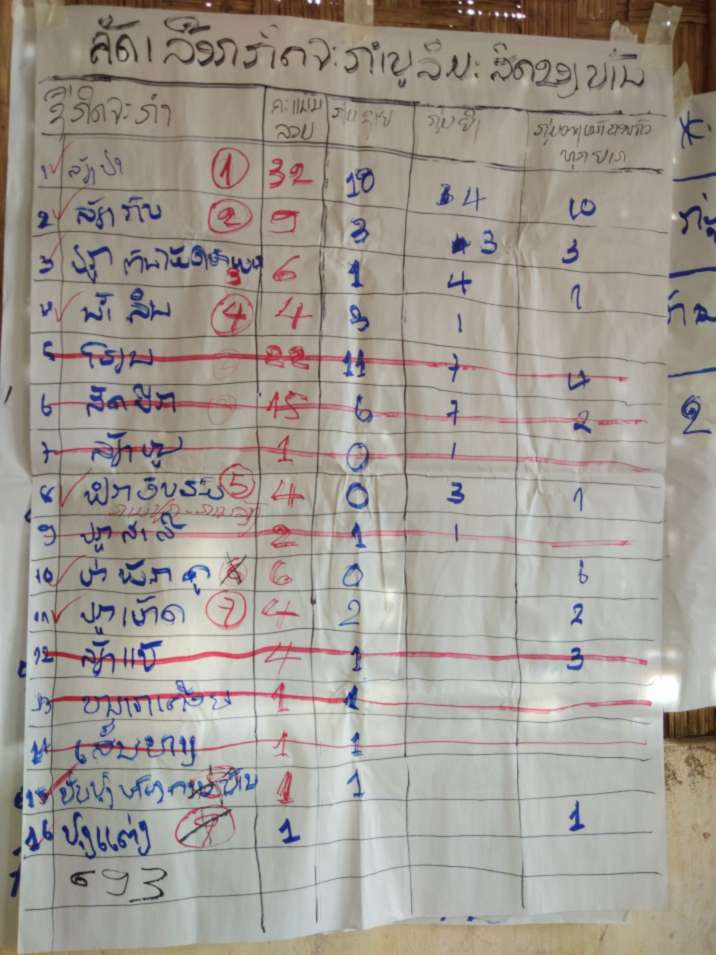 Village Development Fund Committee selection result and village activities priorities and ranking, Piengthueng village, Pha Oudom District, Bokeo
Most of the villagers in Tor Lae, Bokeo province are raising local bees as part of their income generating activity from generation to generation.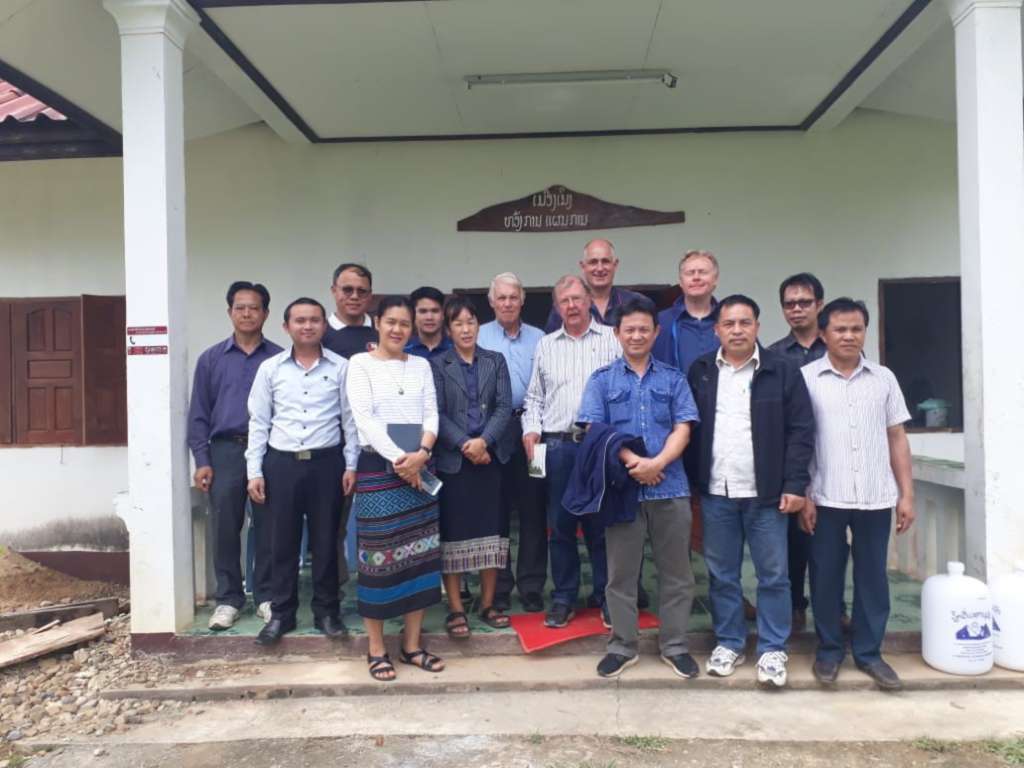 Mr Sisouk Khounvithong, on the front row second right, is the Provincial Programme Coordinator and the Deputy Director General of Provincial Planning and Investment Department of Bokeo.
↑ Haut de la page