LuxDev represented at the UNIDO Learning and Knowledge Development Facility (LKDF)
Supporting local vocational training centres through PPPs
The United Nations Industrial Development Organization's Learning and Knowledge Development Facility (LKDF) was set up to promote industrial skills among young people in developing countries. By supporting the establishment and upgrading of local vocational training centres in close partnership with the private sector through Public Private Development Partnerships (PPDP's), the LKDF helps to meet the market's increasing demand for skilled labour, while simultaneously contributing to inclusive and sustainable development.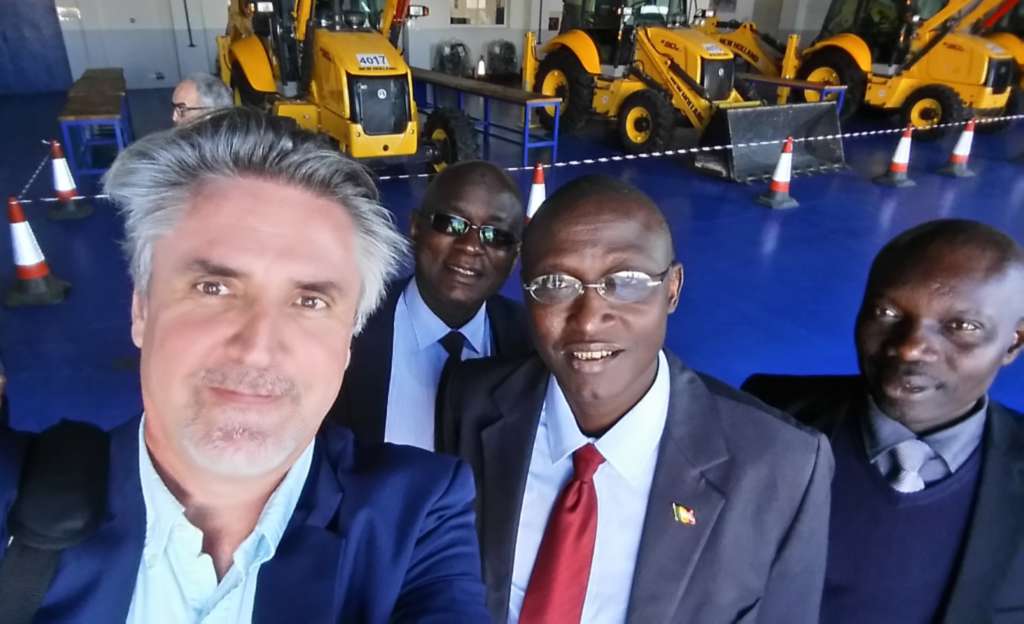 The 4th annual Partners Learning Workshop from LKDF-UNIDO (13 to 14 December 2016) invited a delegation of Senegal officials and directors of VTCs (Dakar and Saint Louis) and LuxDev to learn and share experiences on PPPs, in addition to looking into collaboration modalities for the future.
The successful event, which drew more than 70 participants from all over the world, took place at Settat in a VTC Centre managed by Morocco's Office for Technical and Vocational Education and Training (TVET) and Labour Promotion.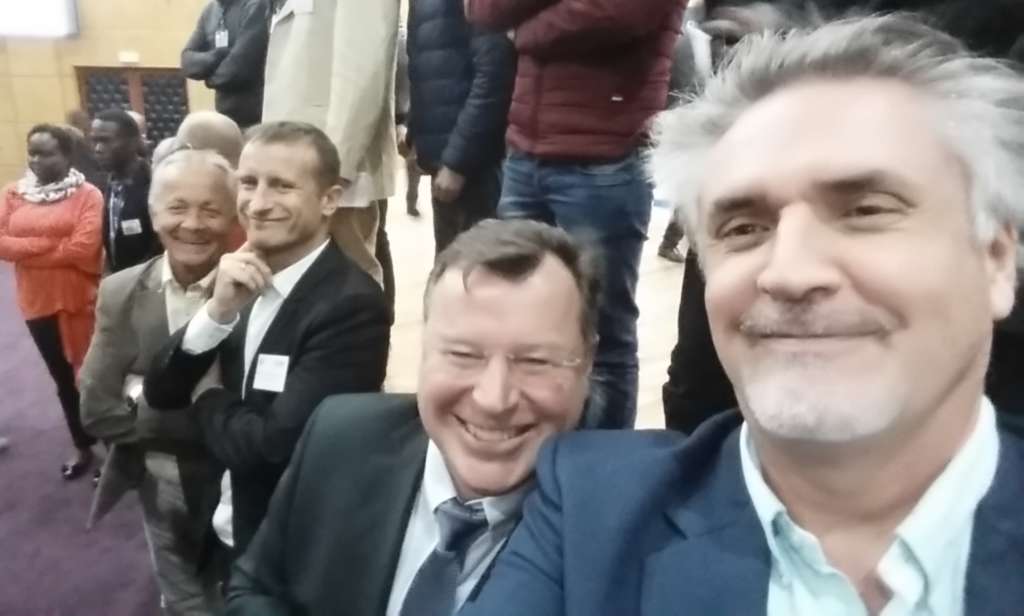 UNIDO and LuxDev work together closely in supporting ambitious TVET goals set up by the Government of Senegal. This workshop came at a perfect moment!
Please visit the LKDF website for more details on the event.
↑ Haut de la page