International Youth Day
Today is International Youth Day!
Young people are essential partners in society if we are to make a successful transition to a more sustainable world. To adapt to this changing environment, they need "green" skills in particular.
In Cabo Verde, through the employment and employability sector support programme, LuxDev is working with the government to offer prospects to young people who find themselves without education, training or employment. By 2026, 6,000 young people are to be trained in the country's growth sectors.
Roberto SANTOS, a resident of the island of Santo Antão, has been awarded a grant to train as an installation technician at the CERMI - Centro de Energias Renováveis e Manutenção Industrial in Praia.
"As well as supporting young people in their training and employability, this course will enable more professionals in the renewable energy sector to enter the job market, thereby supporting Cabo Verde's energy transition. I hope to return to Santo Antão fully qualified to make my contribution to my island and our country", he says.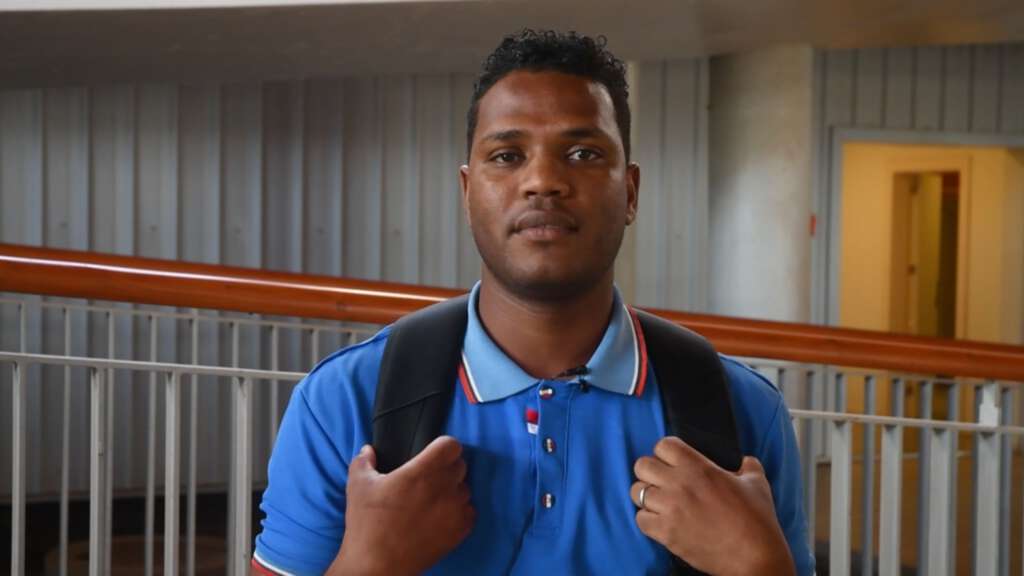 According to the United Nations, the ecological transition will lead to the creation of 8.4 million jobs for young people by 2030.
The employment and employability sector support programme is cofinanced by the Grand Duchy of Luxembourg and the Cabo Verde, and implemented by LuxDev, the Luxembourg Development Cooperation Agency.
↑ To the top