KOSOVO – Support to Vocational Education and Training Reform – Phase 2
On 15 November 2018, LuxDev launched the Project KSV/020, representing the second phase of support in the process of implementation of the VET reform in Kosovo lead by the Ministry of Education, Science and Technology (MEST). The general objective of the Project is the provision of support for the creation of a technical workforce that is relevant to the social and economic development of Kosovo through the improvement of the TVET system and delivery. The Project duration is of four years
Throughout the event, participants who represented all the main stakeholders of the VET sector in Kosovo (local government and municipalities, civil society, project beneficiaries, and Donor Funded Projects Representatives) were informed about the results achieved under the predecessor Project KSV/015 and the main components planned under the new Project, representing a natural bridging of activities between two phases of the intervention. The results already achieved at the beginning of the new Project were the precise identification of the Project beneficiary schools and the formalisation of the agreement with the Municipality of Prishtina for the upgrade of Gjin Gazulli Technical School into a Centre of Competence for Information and Communication Technologies (ICT).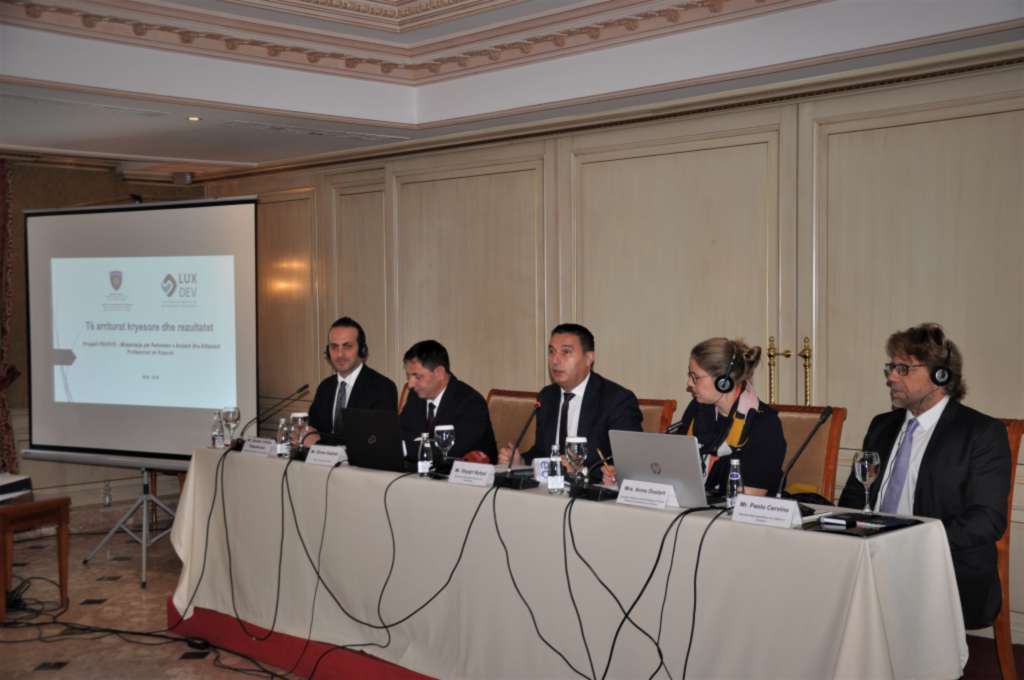 The representatives of the MEST, led by Minister Shyqiri Bytyqi, welcomed the continuous support provided by the Government of Grand Duchy of Luxembourg and the technical assistance by LuxDev, highlighting the relevance and effectiveness of the activities implemented in the path of promoting national reforms in the VET sector in Kosovo. The Project is assisting with the development of a new concept of VET institutions, VET governing structure and VET financing vision focusing on financial sustainability. Along with the expression of gratitude, MEST representatives officially presented two crucially important components of the new phase of the intervention: the draft of the VET Schools Business Model (BM) Manual and future developments of the supported Career Guidance Information System (CGIS).
The draft of the BM manual developed by the Project, was endorsed as the official manual of the MEST and will be used in all VET schools in Kosovo. A presentation was made of additional innovative features to be developed for the CGIS, called Busulla (busulla.com). It has been officially recognised as the National System for the provision of CG services in Kosovo and its link included in the MEST website. The signing of MoUs between a new larger number of Municipality Education Directorates and the Busulla service provider, represented a further step towards the financial sustainability of the whole component.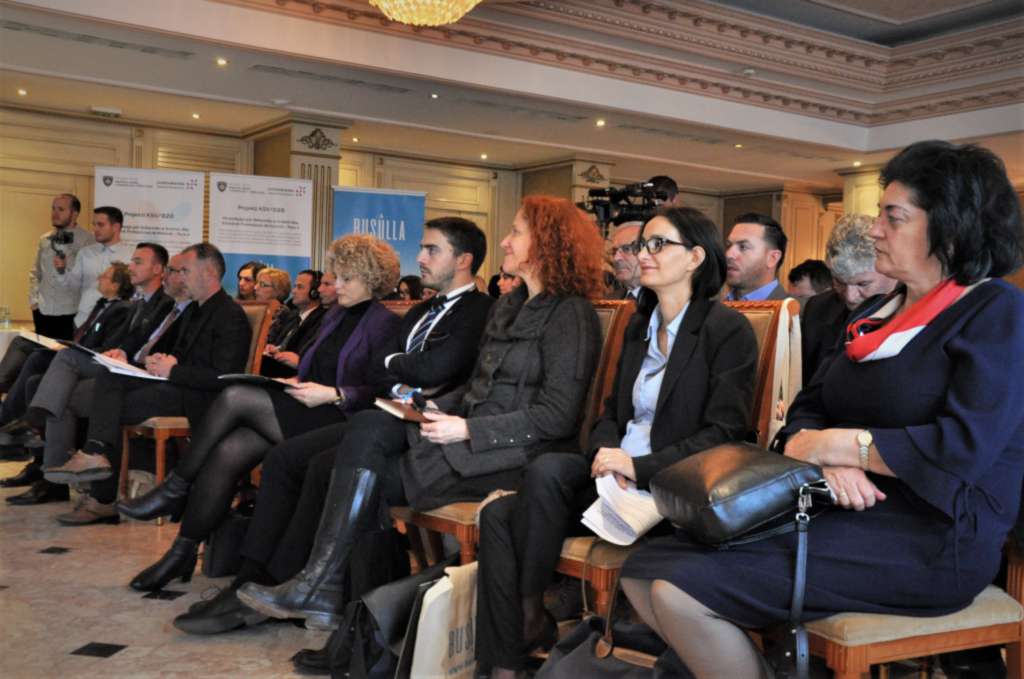 ↑ To the top