Luxembourg continues to support the Government of Lao PDR's COVID-19 Pandemic Response
Vientiane, December 2020 – The Lao-Luxembourg Health Sector Support Programme – LAO/027 continues to work alongside the government and the Ministry of Health to support individuals, families and communities during this unprecedented global COVID-19 pandemic.
Through relationships with government agencies, the project LAO/027 continues to adapt to emerging needs to assist the health facilities in the three provinces of Vientiane (VTE), Bolikhamxay (BLX) and Khammouane (KMN).
The project LAO/027 works mainly with suppliers from the region to purchase essential equipment and materials to protect health service providers and to support the national response to COVID-19 pandemic. The provision of equipment and material is based on the needs expressed by the respective authorities from the three Luxembourg supported provinces of VTE, BLX and KMN.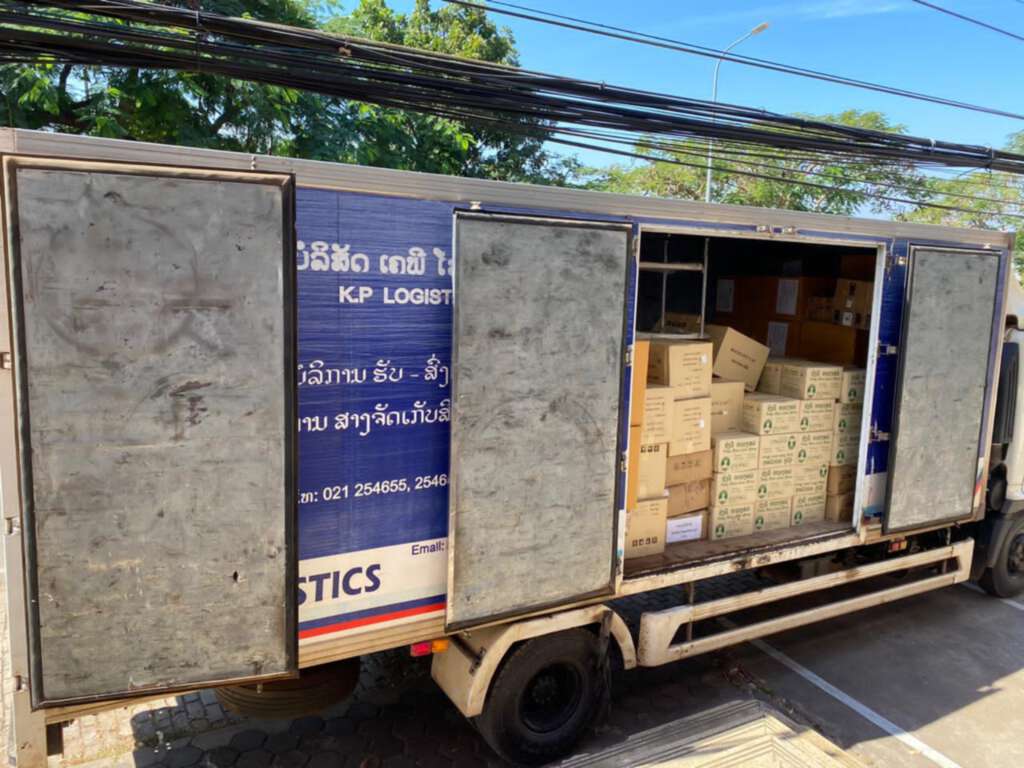 Shipping of equipment to the three Luxembourg supported provinces, LAO/027 Project Support Office, Vientiane Capital
The health supplies provided by the project will be used in the health facilities both at provincial and district levels. The shipments to the provinces contain personal protective equipment to be used by health personnel, medical devices for the detection and monitoring of infected-people, decontamination products to reduce the risk of transmission and viral transport media for the transportation of specimen to be tested at the central laboratory of the country.
Various medical supplies have been purchased and dispatched to the provinces of Bolikhamxay and Khammouane on December 7, 2020. Since the beginning of the pandemic, Luxembourg Development Cooperation, through the project LAO/027implemented by LuxDev, has handed over equipment and supplies with a combined total value of EUR 718,000.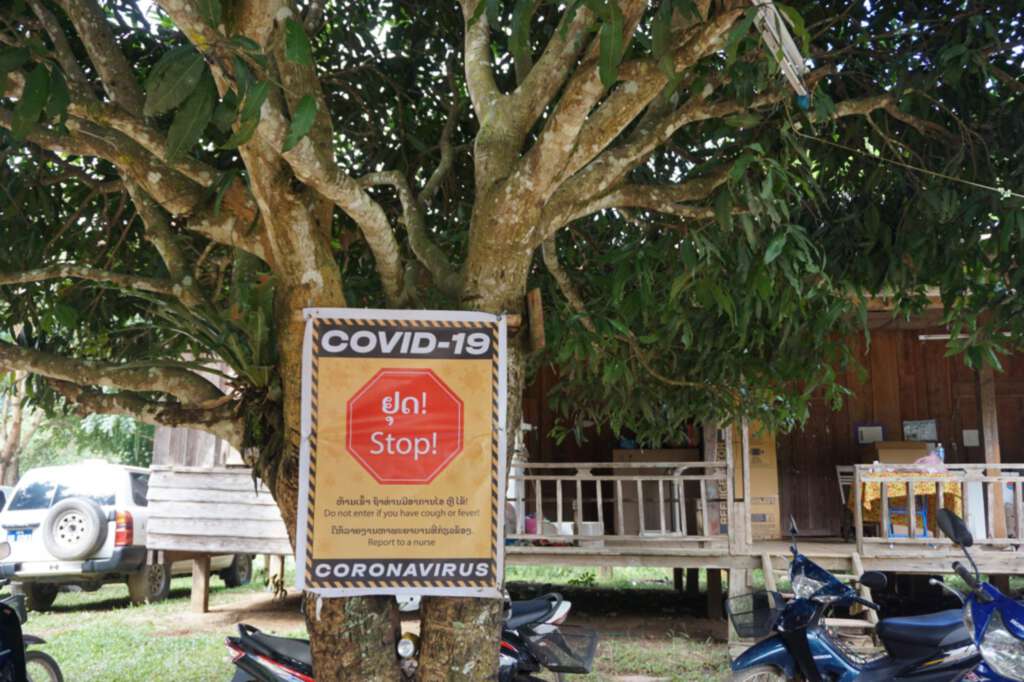 Xaychamphone District Hospital, Bolikhamxay Province (November 2020)
Bolikhamxay Provincial Hospital (November 2020) ​
Besides the support provided to the Government of Lao PDR's COVID-19 preparedness and response, it is important to highlight that the project LAO/027 is continuing to support the Ministry of Health in strengthening Mother, Newborn, and Child health (MNCH) services in the three Luxembourg supported provinces. It is crucial to continue to support health mechanisms in order to ensure qualified, well trained and available health force for the provision of essential services, including access to essential MNCH services, without interruptions.
The Lao-Luxembourg Health Sector Support Programme – LAO/027 co-funded by the Government of Lao PDR and the Grand Duchy of Luxembourg and implemented by the Lao Ministry of Health and LuxDev.
↑ To the top