Practitioners' Network - Teamwork is key
Enabel and LuxDev have been holding the co-presidency of the Practitioners' Network since May 2020. Despite the difficulties encountered with the Covid19 outbreak, the Network composed of 17 European Development Organisations has been working hard to enhance the synergies and collaboration between the network members.
One of the newest developments for the Practitioners' Network is the Team Europe approach. An opportunity for all the organisations to work together on a common European response to development cooperation challenges.
>
Within this framework, Enabel and LuxDev have developed and implemented different activities:
Establishing a co-working space
The Co-presidency has established a PN Hub at Enabel headquarters, where the Co-Presidency team as well as all PN Members can meet to collaborate. The objective is to encourage collaboration between PN Members, PN Coordination and the Presidency in addition to regular meetings of the Network.
Improving the visibility of the Network
A global communication strategy has been designed to highlight the activities of the Network and to showcase the PN events and advancement of the working groups. The communication strategy includes a renewal of the website, a database management system for the joint implementation projects and an accounting management system to facilitate administrative work.
Sharing a common vision
For the first time in the network's history, high level strategic exchange meetings between the CEOs of the agencies has been established. These meetings aim to define common objectives and messages with regard to operational responses to European development cooperation.
A result of this initiative was the formulation of a joint declaration on the added value of development agencies in sync with public development banks which was announced during the "Finance In Common summit" in Paris.
Working on the operationalization of Team Europe
A Team Europe Task Force has been established to stimulate interactions between agencies and the European Commission in order to best implement the Team Europe approach.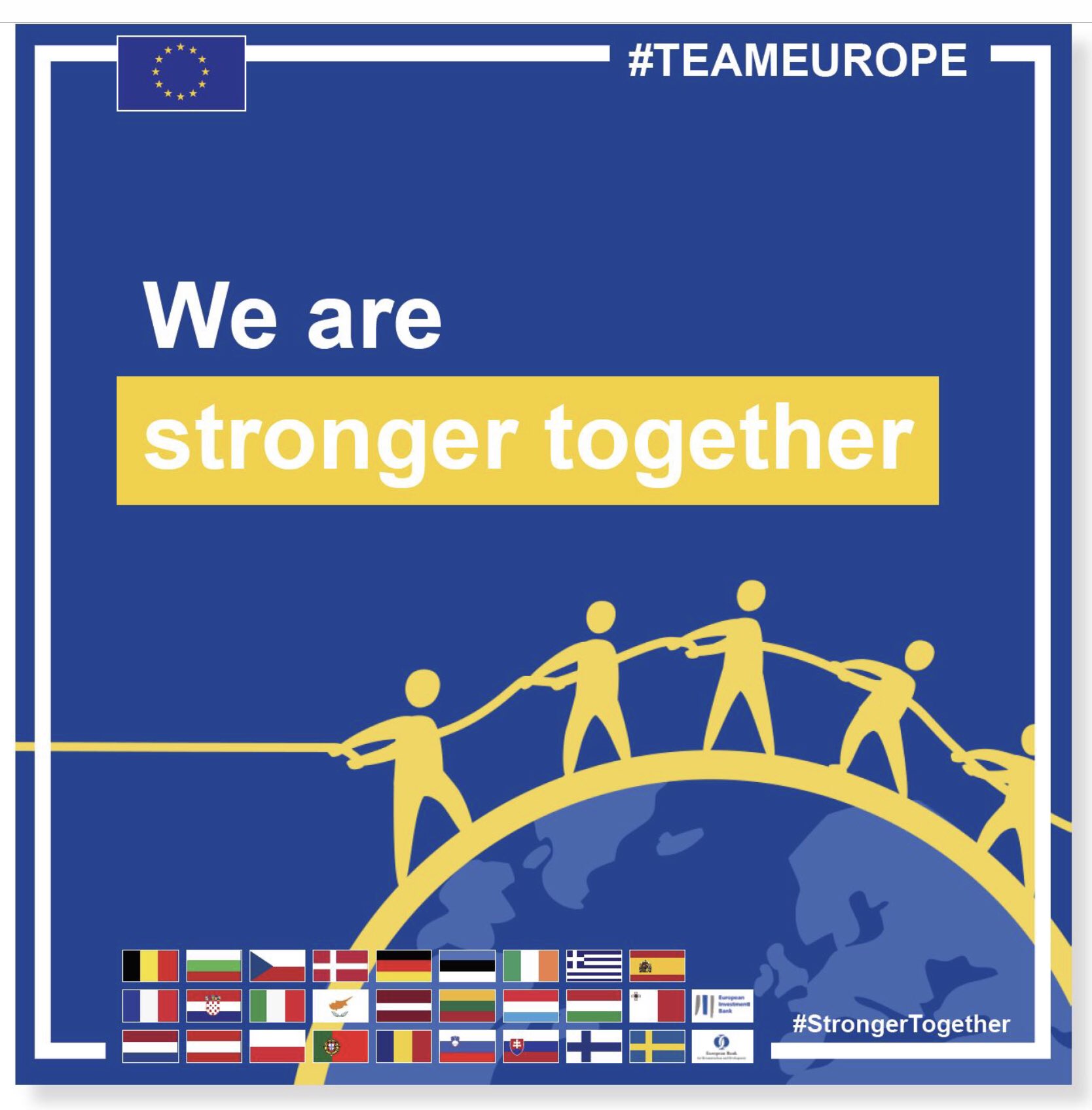 It is crucial for the Practitioners' Network to continue working as a Team Europe and to develop joint implementation projects in order to reach the Sustainable Development Goals 2030.
↑ To the top