LAOS - Luxembourg continues to support COVID-19 diagnostic capacity
The outbreak of coronavirus (2019-nCoV), which originated in Wuhan, China, in December 2019, poses serious risks to global health, safety and security. Indicative of the severity of the threats, the World Health Organization (WHO) declared the outbreak a Public Health Emergency of International Concern (PHEIC) on 30 January 2020. From 15 January 2020 on, the Lao Minister of Health requested that the Institut Pasteur du Laos (IPL) take part in the diagnostic testing of COVID-19 in Laos. However, testing remains limited to a few of thousand tests and has focused on patients exhibiting COVID-19-like symptoms, in line with the description of COVID-19 symptoms which is provided by the WHO.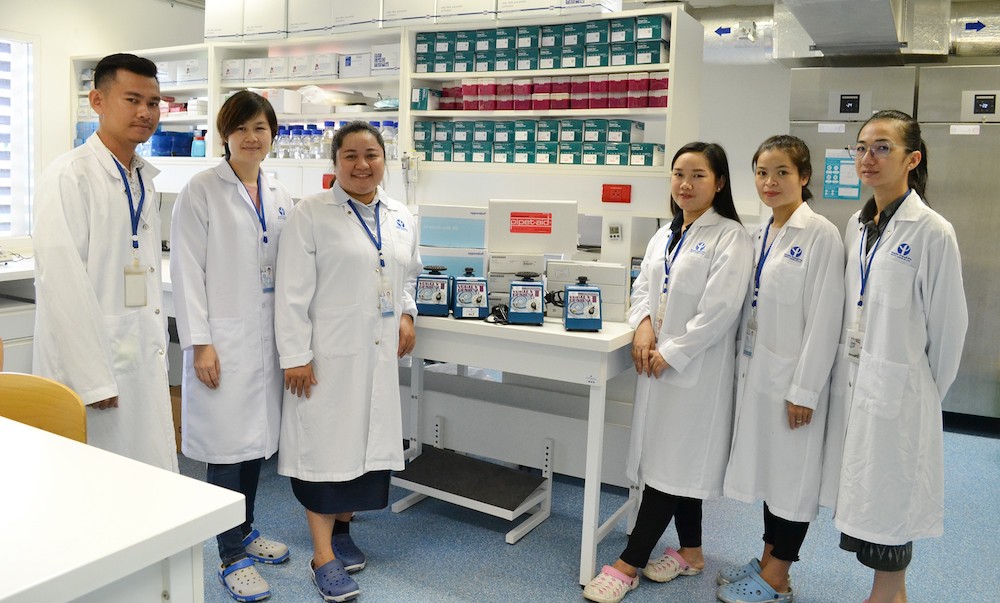 Like many other countries in the region and the world, Lao PDR is in the process of re-opening, despite the fact that the daily number of new cases in the world has never been so high. Hence, sporadic imported cases need to be detected quickly to avoid a "second wave" of COVID-19 infection in Lao PDR, where hospital facilities and intensive care services remain limited.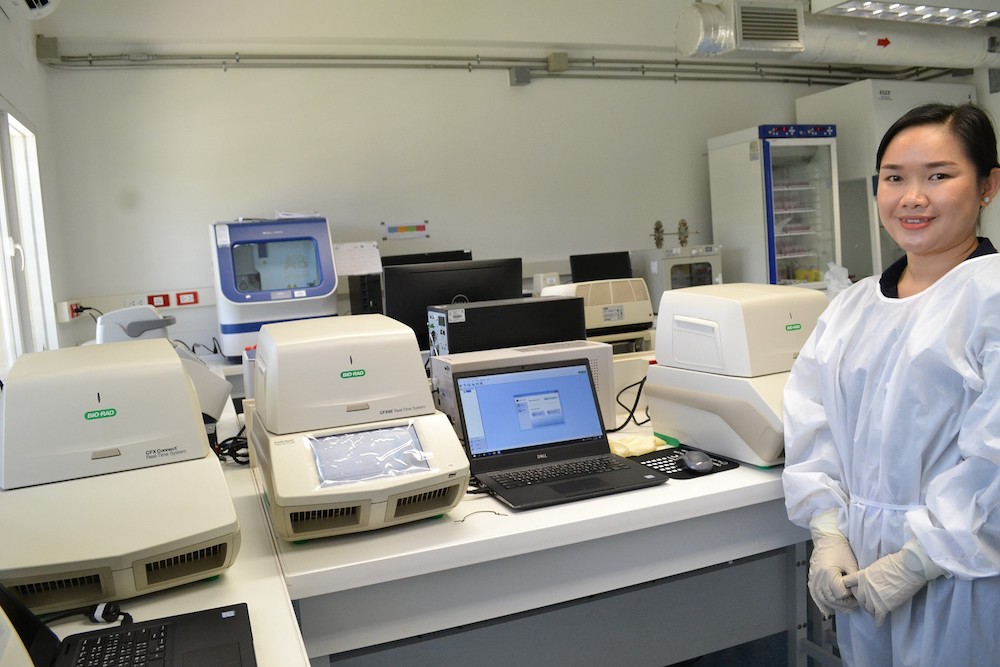 The main purpose of Luxembourg's support program to IPL is to augment the quantity and quality of COVID-19 diagnostics in Lao PDR via:
an increase of samples tested; and
deeper identification of COVID-19 strains by genomic sequencing thanks to new high tech equipment such as RT-PCR machines, centrifuges and automatic DNA extraction machines.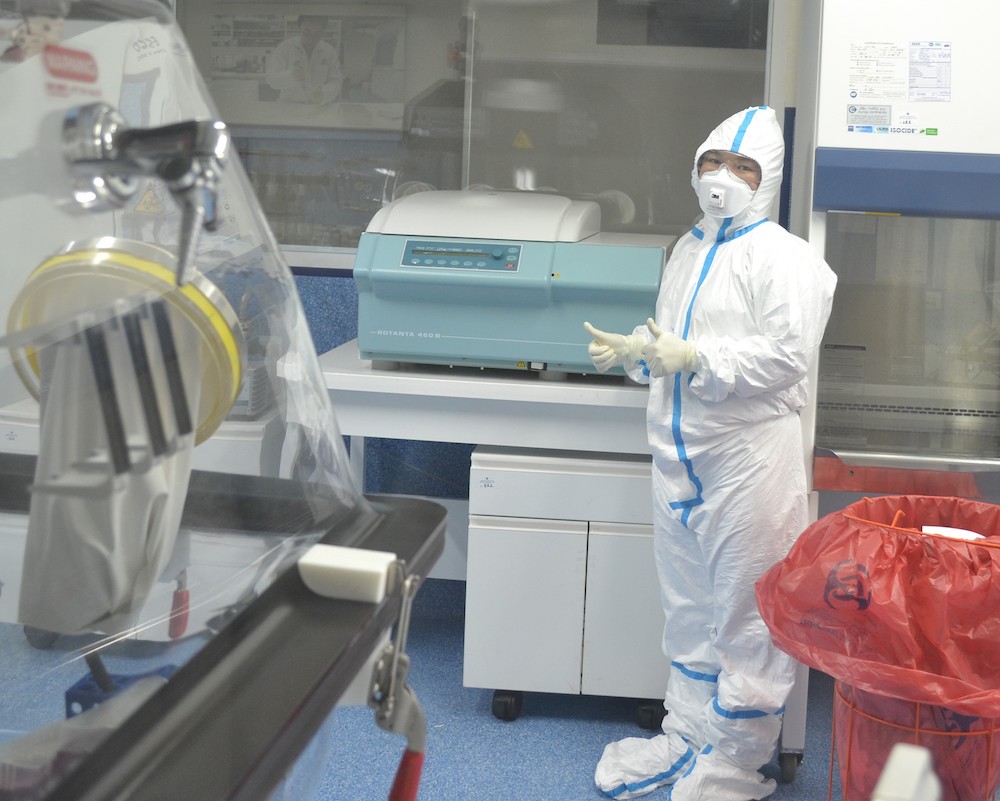 Despite the difficulty of importing such equipment due to the closure of borders, IPL was able to receive almost all of it to this date, with the remaining equipment expected to arrive by the end of September. This already allows IPL virology staff to increase their capacity to process a larger number of samples and, thanks to this support, makes the Lao PDR and the region a safer place.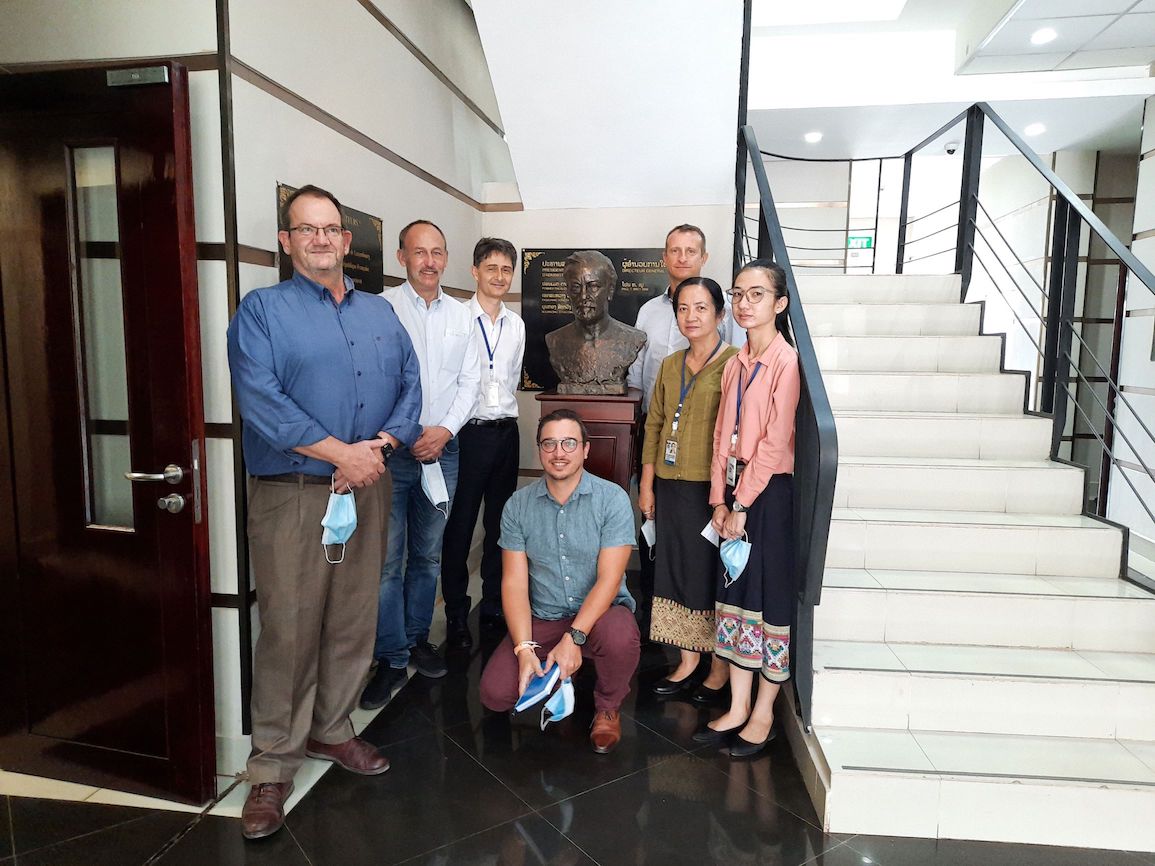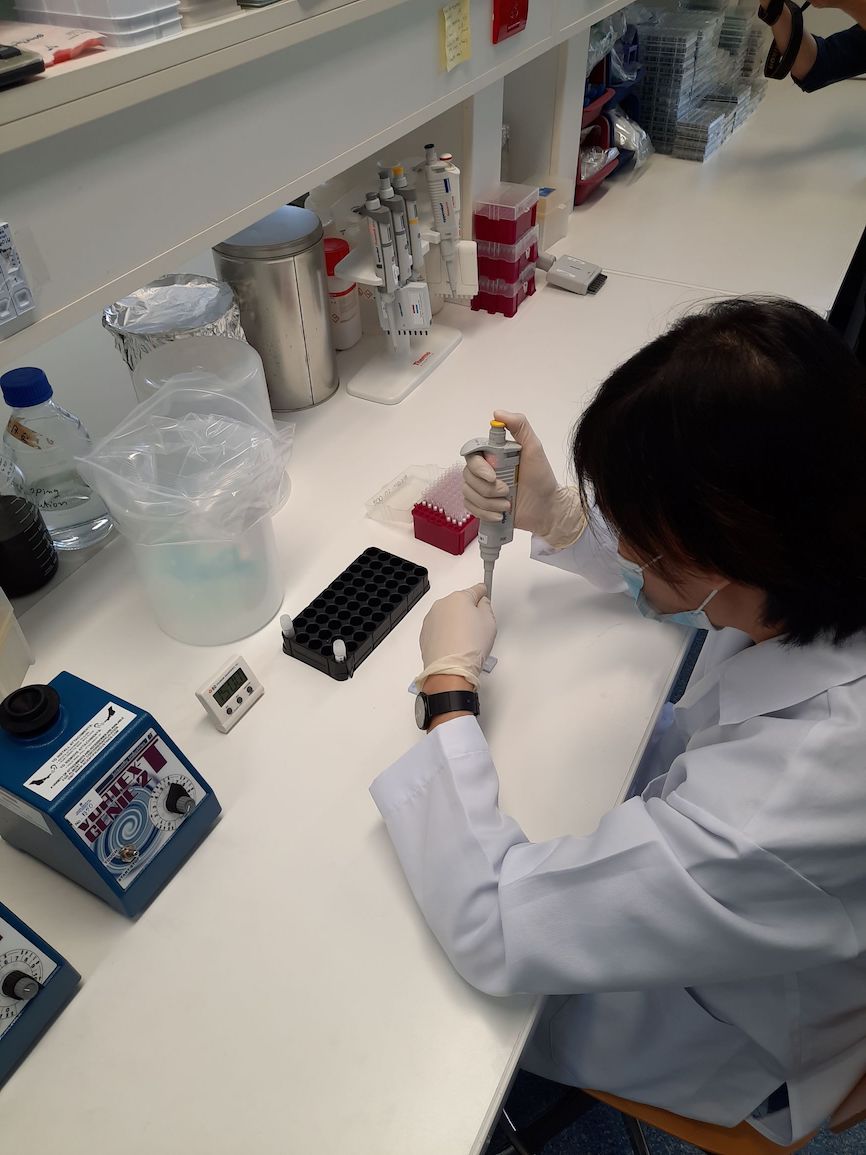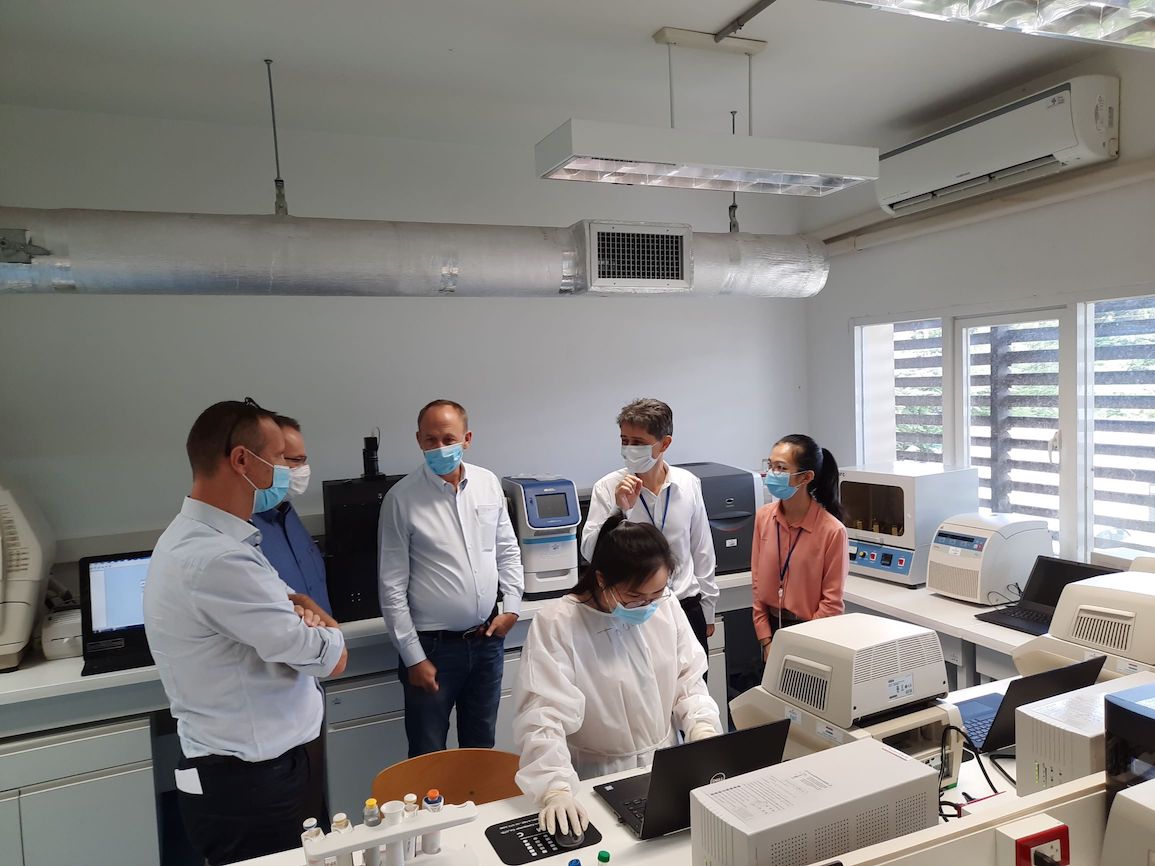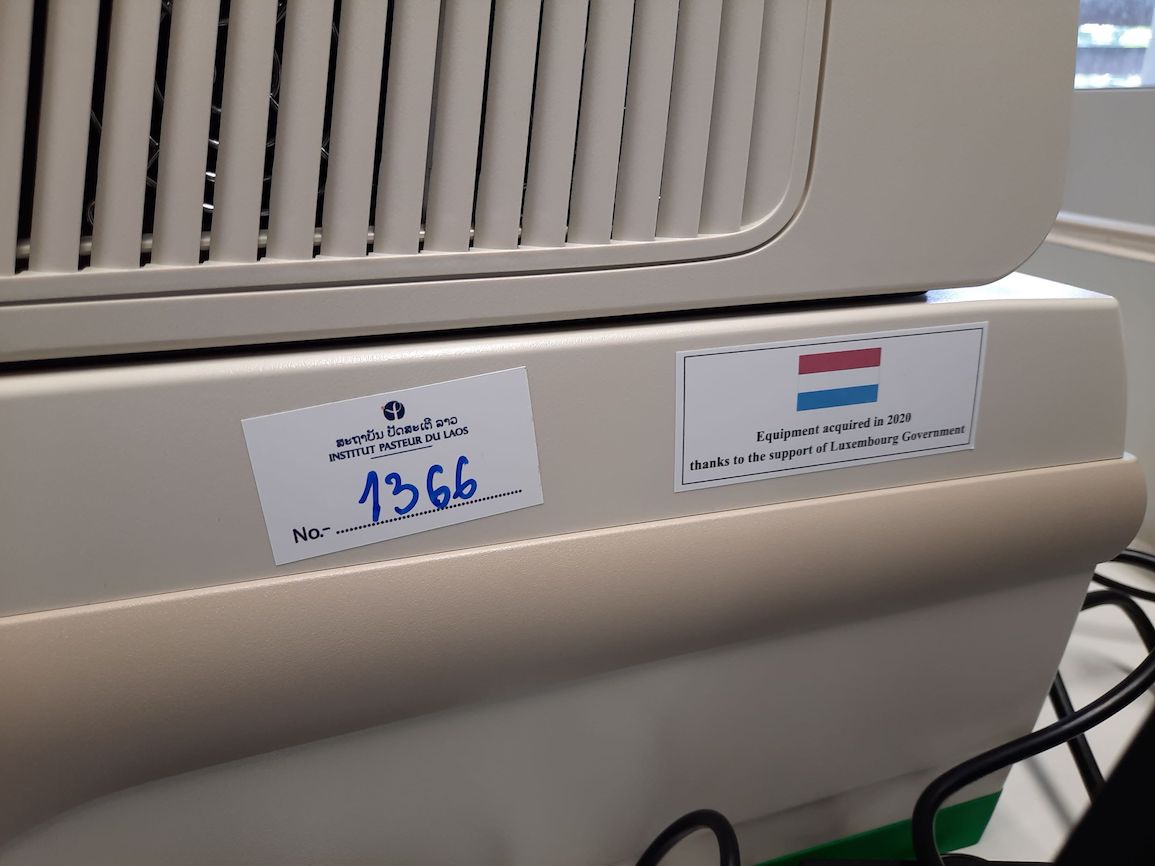 ↑ To the top