LAOS - A small loan can lift a poor rice farmer out of poverty
A story of Bounthavy Daungphachanh
Being a rice farmer, I used to be very poor and I did not have enough food for myself and my family for the year. With little money, no labour and no knowledge on how to improve the soil and the variety of rice, we had very low harvests. So I decided to apply for a loan from the village credit scheme and my first request for a 3,000,000-kip loan was accepted. I used that money to improve the yields by hiring more workers to plant and look after my rice fields, by getting a tractor and by buying more fertiliser to use in my rice fields. Thanks to the credit scheme, I am now able to grow rice seasonally and have good harvests. Now I have enough to eat and a better livelihood.
To find out more about Bounthavy's story, watch this video: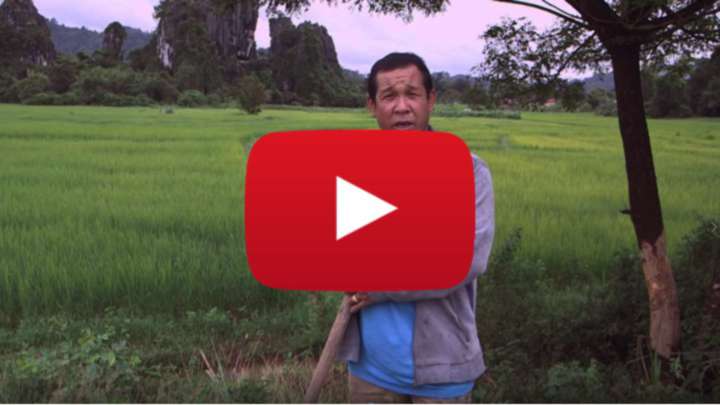 The village credit scheme, or village bank, is part of LAO/030 Local Development Programme's efforts to help lift the poor out of extreme poverty and to bring them over the national poverty line. The Programme works in 14 of some of the poorest districts of Bokeo, Bolikhamxay, Khammouane and Vientiane provinces, encompassing 229 villages and counting together 150 000 people, 70% of whom come from various ethnic groups.
↑ To the top