LAOS - Luxembourg continues to support poverty reduction in Laos
The LAO/030 programme supports poverty reduction in disadvantaged upland areas through practical development combined with governance strengthening. The primary beneficiaries are 150,000 people, mostly ethnic minority groups, in 229 villages with high poverty rates. The programme also works with Caritas Luxembourg, who is supporting Provincial Nutrition Committees in Bolikhamxay and Vientiane province to alleviate the high rural malnutrition rates. Collaboration with another Luxembourg NGO, ADA, focuses on improving poor people's access to financial services.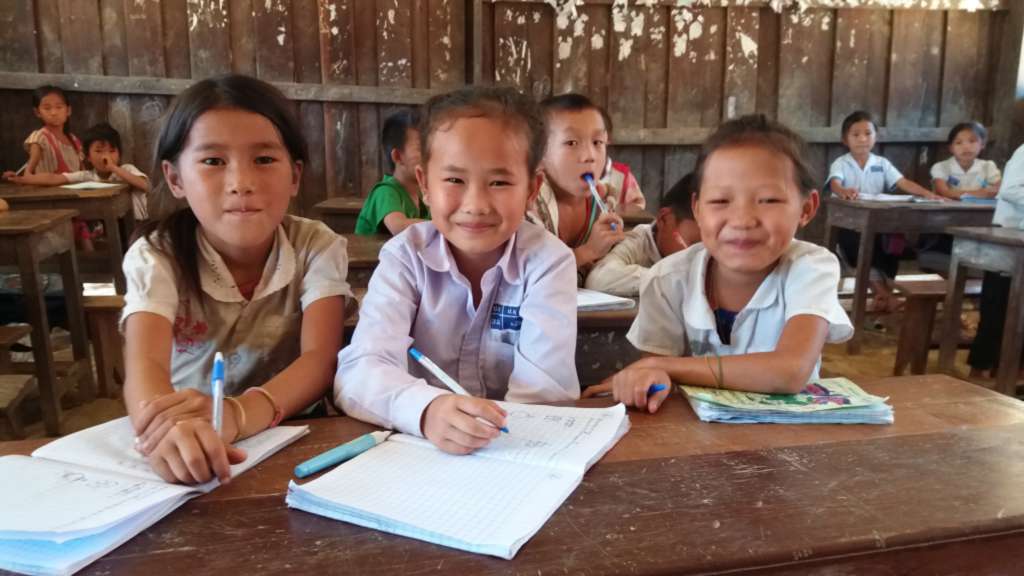 The programme focuses on four approaches:
community-led development for practical and strategic priorities;
governance strengthening in local development and poverty reduction;
delegation to all administrative levels and sectors according to their mandates;
policy dialogue, knowledge management and networking informed by practical development work.
Watch more detail of the programme here: https://youtu.be/elvCpVbq4bA
↑ To the top