LAOS - Department of International Cooperation receives internal quality audit skills
On 09-10 July 2018, LAO/028 project provided an internal auditor workshop. The workshop was designed to train the internal auditor, to establish an audit check sheet, to construct audit questions, to use the process audit approach and to learn how to write audit reports on ISO 9001:2015 requirements. Auditors will require preparing value added audit questions, ensuring audits finding and preventing recurrence of similar non-conformance, and plan and managing internal audits as part of a continuous improvement program for ISO 9001 quality management systems.
The workshop is part of an ongoing development effort under the Capacity Strengthening of the MPI's Department of International Cooperation LAO/028 Project Lao-Luxembourg Development Cooperation.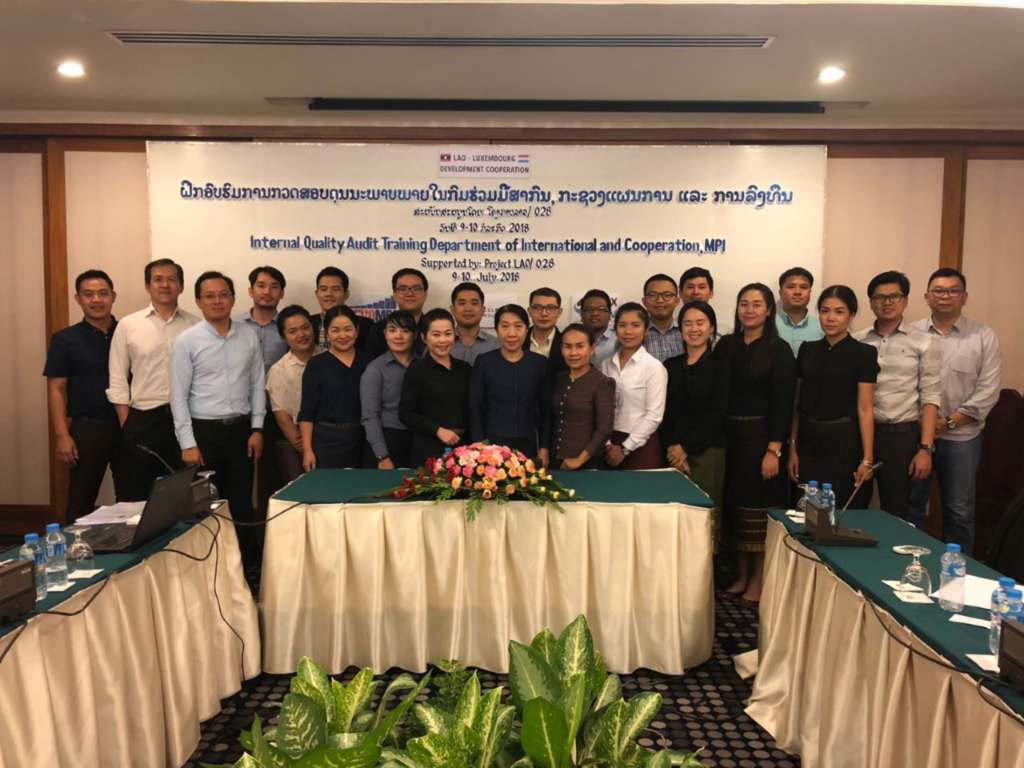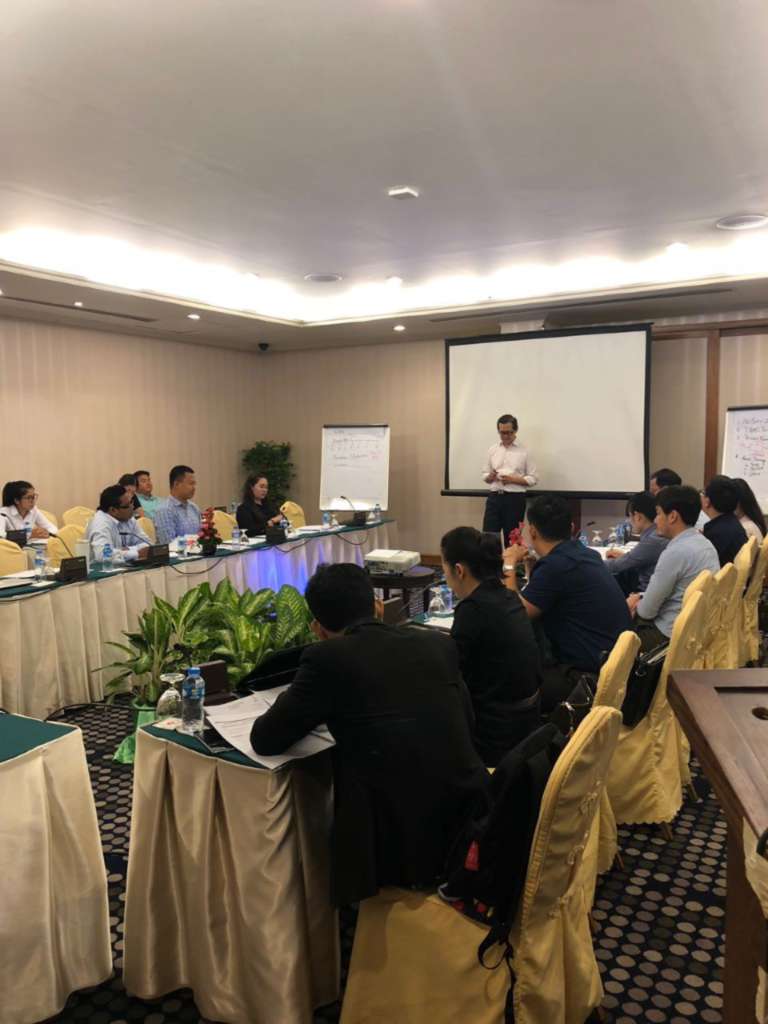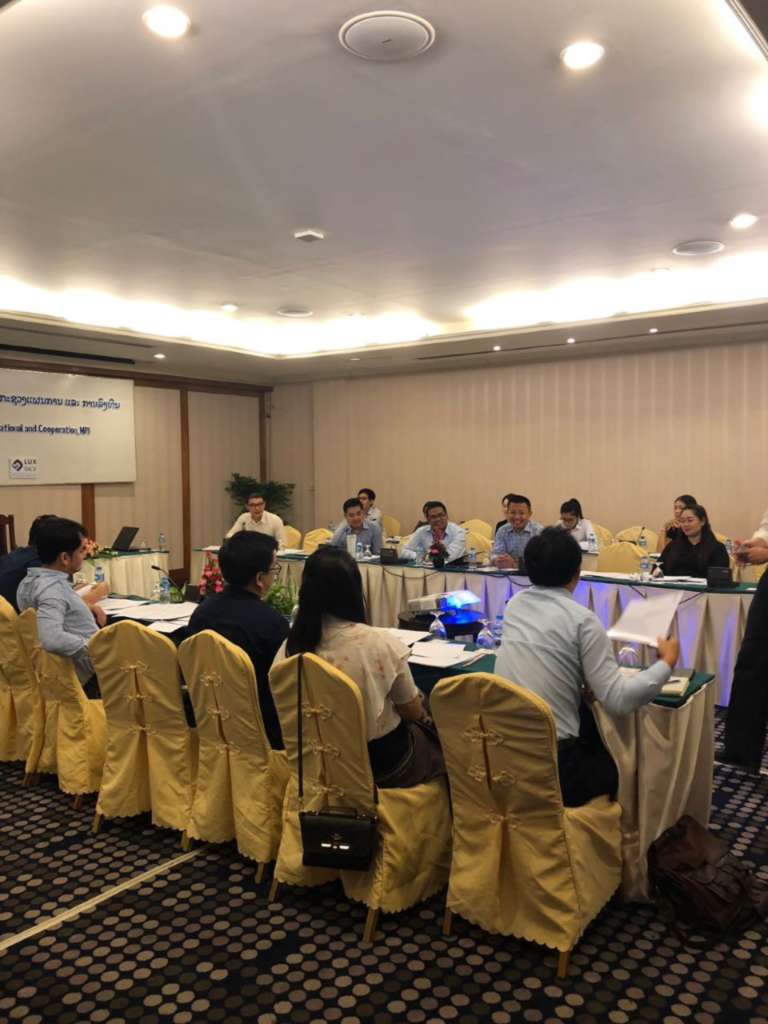 ↑ To the top