Kosovo - Practical training at Centre of Competence in Ferizaj
In Kosovo, a high priority is conferred to skills development. In that perspective, professional practice forms an integral as well as essential part of the curricula in Ferizaj. So far, formal agreements and informal arrangements between the Centre of Competence (CoC) and over a dozen partners, twelve companies and two public hospitals, were concluded in order to strengthen technical skills among students. Restraining from a disadvantageous balance that would put too much emphasis on theoretical knowledge, the CoC wishes to hone capabilities of coping with practical issues because this will ease the transition of students towards employment at a later stage.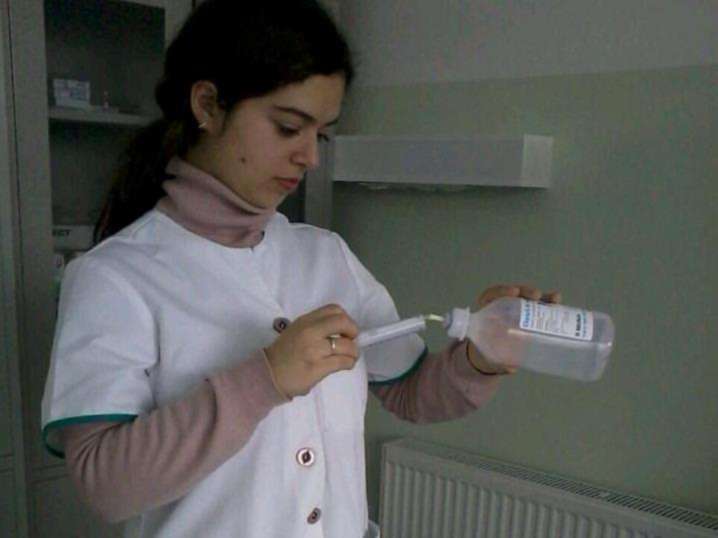 All eight health care profiles are covered by practical training: assistant of audiometry, pharmacy technician, assistant of orthopaedics, orthotics & prosthetics technician, community health care assistant, ophthalmic laboratory technician / optician, food safety and nutrition assistant and dental technician. It is actually foreseen to annually increase the time spent by students on professional training. Thus, hours in professional environments will increase from 20 % in grade 10 to 40 % in grade 11, and 50 % in grade 12. It should also be noted that in the CoC workshops, state-of-the-art furniture and equipment are at the disposal of the enrolled students, further enhancing their practical learning conditions.
↑ To the top