The newly appointed Minister for Development Cooperation at LuxDev
Never change a winning team! This motto sums up the message of the new Minister for Cooperation and Humanitarian Action, Marc Spautz during his visit at LuxDev.
The Minister congratulated LuxDev for its excellent work, stressing that there were no plans to change the current modus operandi, which proves to be effective as evidenced by the recent audit report by the Court of Auditors. After a meeting with the Executive Committee, the Minister addressed the entire staff, expressing his willingness to continue the good cooperation between the MFA and the Agency beyond 2013.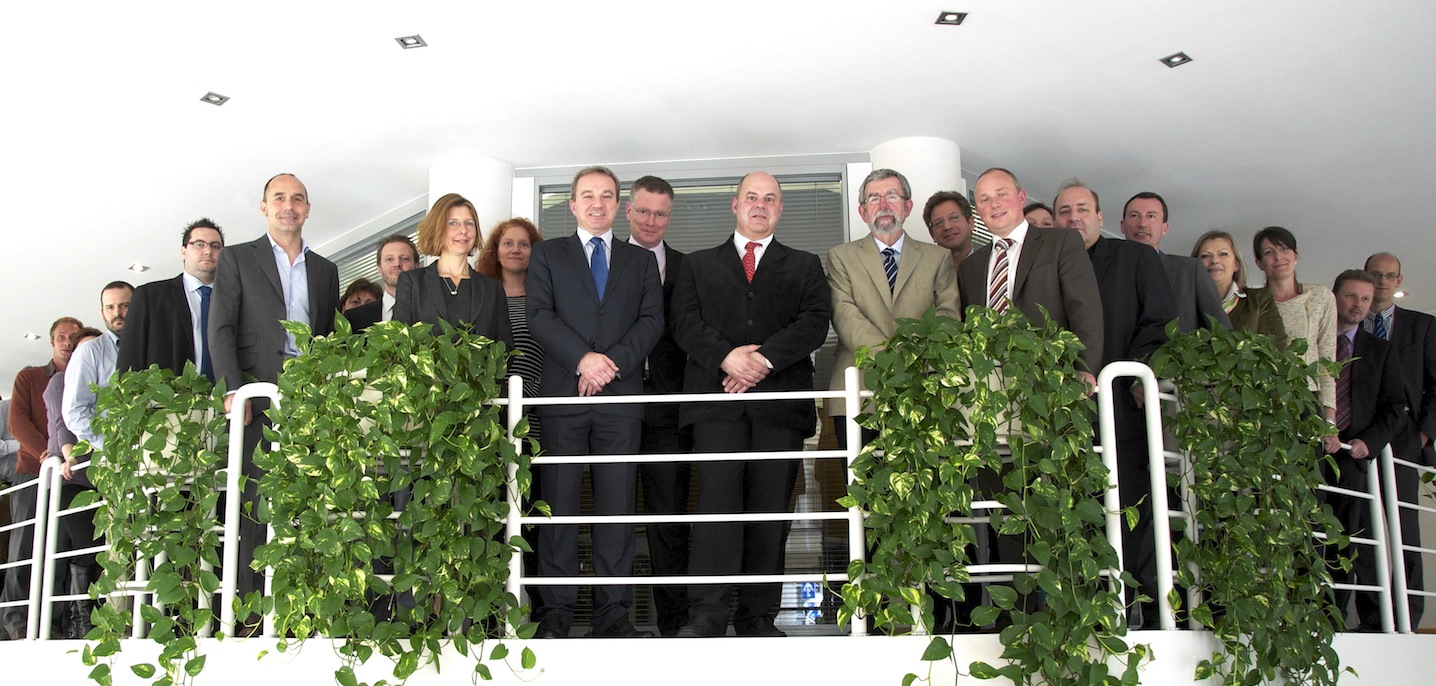 ↑ To the top