Information
Country

LuxDev's country office

---

Sector

Natural Resources Management

Partner execution agency

Ministère de l'Environnement et du Cadre de Vie

PIC 2

2008 - 2015

---

Implementation period

17

July 2012 -

30

June 2018

Total duration

71 months

---

Total budget

22,000,000 EUR

Contribution breakdown

Luxembourg Government

11,000,000 EUR
Videos
20 ans de Coopération luxembourgeoise au Burkina Faso

20ans de Coopération Luxembourgeoise au Burkina Faso

20 ans de Coopération luxembourgeoise au Burkina Faso - Environnement

20 ans de Coopération luxembourgeoise au Burkina Faso - Environnement

20 ans de Coopération luxembourgeoise au Burkina Faso - Formation

20 ans de Coopération luxembourgeoise au Burkina Faso - Formation

20 ans de Coopération luxembourgeoise au Burkina Faso - Technologie

20 ans de Coopération luxembourgeoise au Burkina Faso - Technologie
Mid-term evaluation
Final evaluation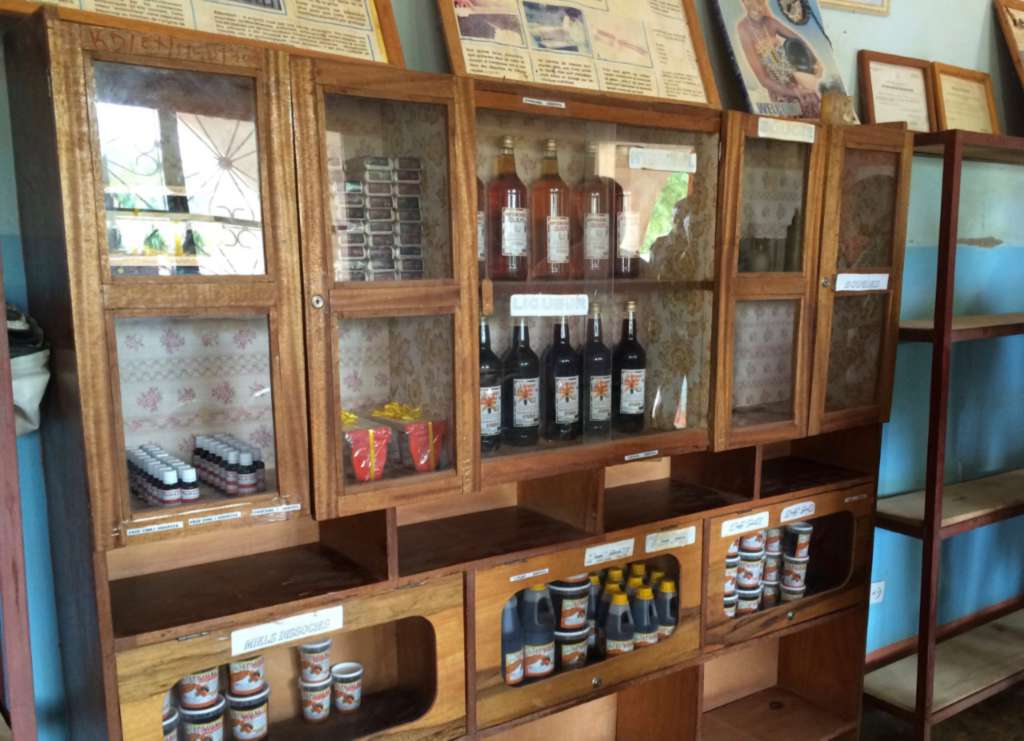 For the Luxembourg Development Cooperation, programme BKF/019 is innovatory in many ways. On one hand, it underlines the marked interest for the sector of Natural Resources Management in Burkina Faso. The project is also part of a new approach which supports the national policy in putting its own strategy into place. Furthermore, it is an innovative step towards more harmonization as it has been done in joint cooperation with other donors, notably the Swedish Development ODA.
Programme BKF/019 strengthens the capacities of the national institutions linked to natural resources through technical assistance which will strengthen various fields: management, human resources, strategy, creation of a fund, etc.
The programme will promote sustainable development through, amongst other things, the management of forestry resources and create a link with project BKF/015 (Second National Forest Inventory).