The KSV/017 project - Health Support Programme in Kosovo - Phase II aims to continue to support the General Hospitals in Prizren and Gjilan in their efforts to improve healthcare services. Along with the infrastructural work, the project will supply the surgery department in the Hospital of Prizren and the pulmonology department in the Hospital of Gjilan with a significant number of beds to be used in newly renovated premises as part of the project intervention.
The project provided 63 hospital beds, 31 for the pulmonology department and 32 for the surgery department. In addition to facilitating patient accommodation in the above-mentioned departments, the project anticipates that the provision of high-quality beds will not only help raise the quality level for the hospitals, but it will also play an important role in lowering adverse events such as falling out of beds, as well increase the chances for a speedy recovery.
The beds will be fully equipped and ready for patient use upon the inauguration of the renovated departments in the upcoming weeks. This is another milestone achieved by the project towards the improvement of the hospital premises, contributing toward increasing accessibility of quality services for the citizens as well as preparing the Hospital of Prizren to adhere to international standards for surgery service provision areas.
The KSV/017 project is co-funded by the Government of Kosovo and the Grand Duchy of Luxembourg and implemented by the Kosovo Ministry of Health and LuxDev, the Luxembourg Development Cooperation Agency.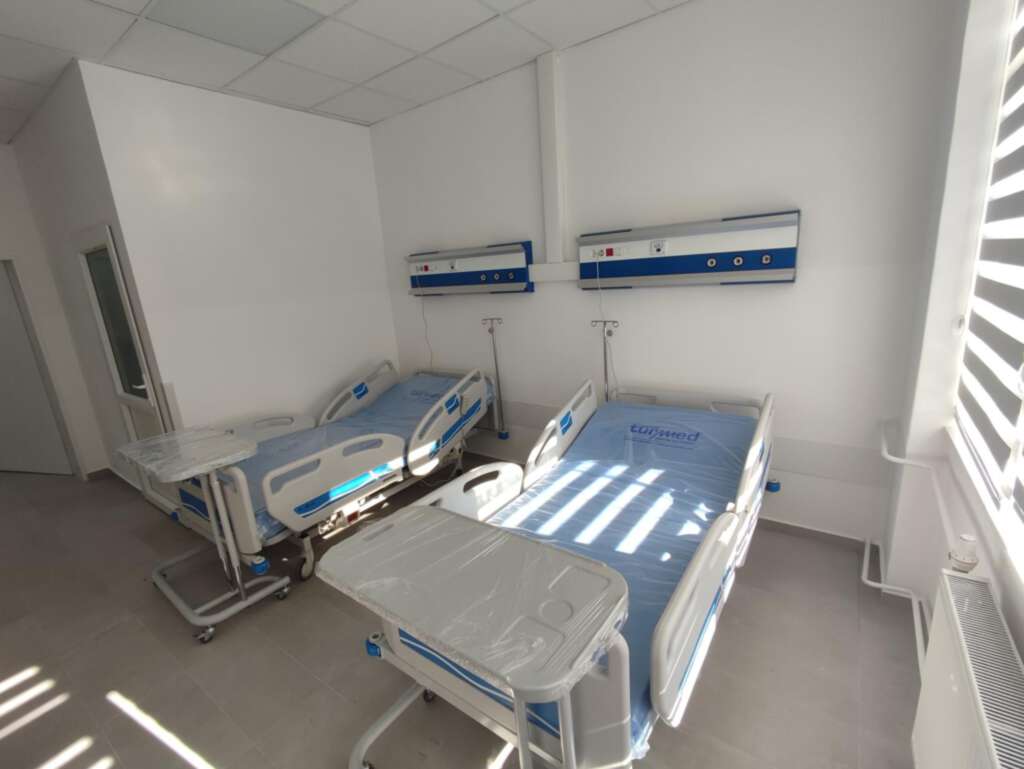 ↑ To the top